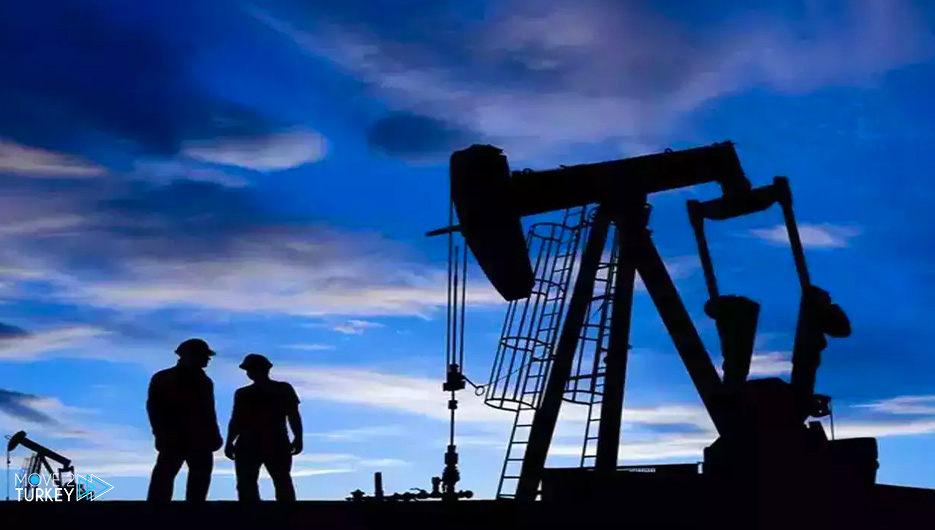 Crude oil prices jumped 3 percent in morning trading on Wednesday, amid fears of a new escalation of the Russian war in Ukraine in the coming days.
And on Wednesday, Russian President Vladimir Putin announced a partial mobilization of the army, which indicates the possibility of carrying out additional military campaigns in Ukraine, with the war approaching its eighth month.
By the time (08:06 GMT), the prices of the global benchmark Brent crude futures contract for November delivery rose 3.02 percent, or $2.96, to $93.11 a barrel.
Global energy markets fear a global shortage of crude oil and natural gas supplies, while Europe is experiencing a supply crisis before the onset of winter.
With the approach of winter, global demand for oil is witnessing a rise, while markets are awaiting the entry of a package of European sanctions on Russian crude by the end of this year.