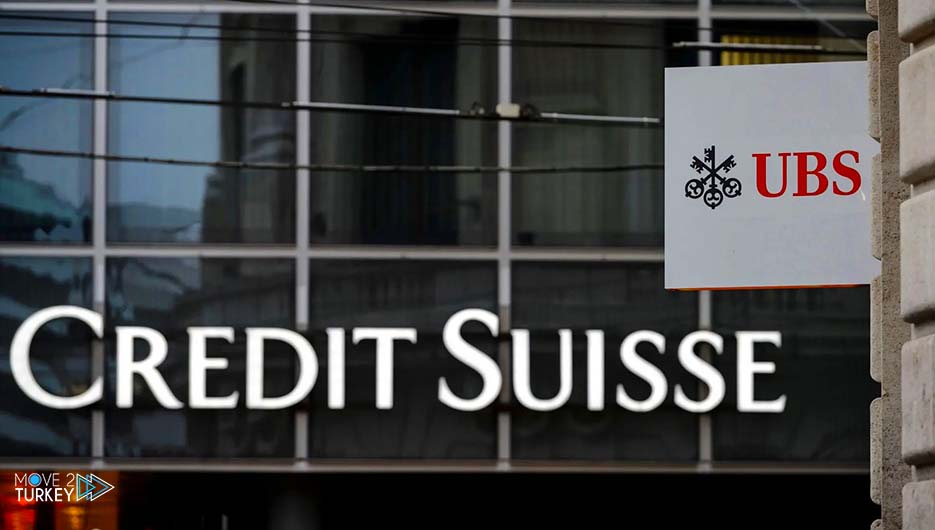 Swiss bank UBS announced Monday that it has completed its full takeover of rival Credit Suisse, nearly three months after the Swiss government arranged a bailout to merge the two largest banks to protect the country's global reputation.
"UBS has completed the acquisition of Credit Suisse today, crossing an important milestone," said a statement issued by the bank.
Last week, the bank announced that it expected to complete the 3 billion Swiss franc ($3.3 billion) acquisition early Monday, which will be the last trading day for Credit Suisse shares on the stock exchange.
Credit Suisse will no longer be traded on the New York Stock Exchange.
And Friday, UBS CEO Sergio Ermotti said: "This is a very important moment not only for us but for Switzerland as a financial location and as a country… So we feel responsible but excited."
He added, "The coming months will definitely be bumpy. We are very focused on getting it right."
Last March, the Swiss government organized a rescue operation for Credit Suisse after its shares plunged and customers quickly withdrew their money, fearing that its collapse might upset global financial markets.
"I am delighted that we have successfully closed this crucial transaction in less than three months, bringing together two systemically important global banks for the first time," UBS Chairman Colm Kelleher said in a statement today.