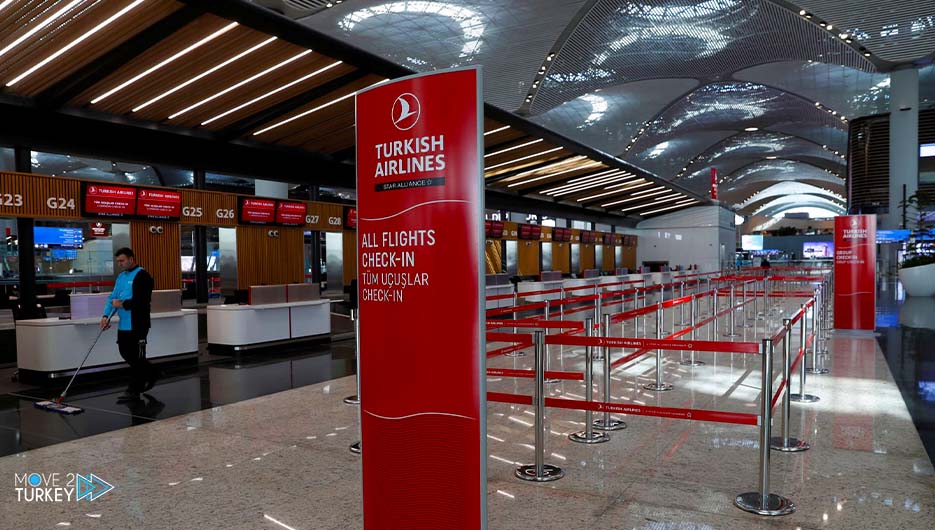 On Sunday, Istanbul Airport recorded the highest number of daily flights in its history, with 1,749 takeoffs and landings.
In a post on social media, the airport operator, İGA, wished all its guests good flights.
It is noteworthy that the previous record for the number of flights through Istanbul Airport was recorded on June 9, 1,594 due to the European Champions League final, according to the General Directorate of National Aviation in Turkey.
On Saturday evening, the "Ataturk Olympic Stadium" in Istanbul hosted the Champions League final, which ended with Manchester City's victory over Inter, Italy, 1-0.