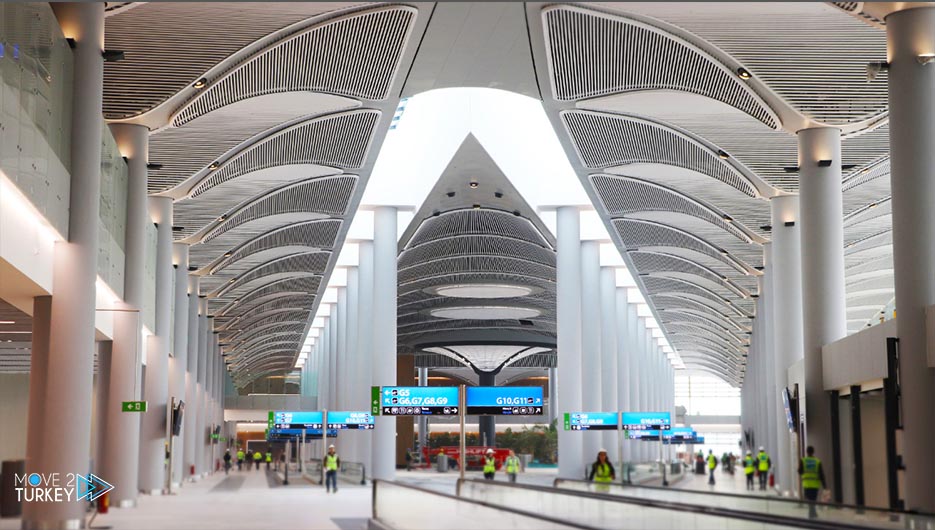 The "Kollekt" application that aims to change waste habits and raise awareness starts at Istanbul Airport, and with the application, waste will be collected instantly and points will be earned.
The "Kollekt" was designed within the scope of the zero waste policy of the Ministry of Environment and Urbanization, and aims to change the waste management habits of Istanbul Airport as well.
And with Kollekt, a technology application where travelers can show their respect for the environment, it aims to immediately collect the waste accumulated at the airport.
Istanbul Airport, which is taking firm steps towards becoming an airport that can divert its waste, supports the waste system with a technological infrastructure.
With the application, points will be collected for each waste
According to the statement issued by Istanbul Grand Airport (IGA), passengers will be able to transfer the waste they find to the nearest container.
The map of Istanbul Airport has been integrated in detail into the application, which will be launched on June 5, World Environment Day.
After photographing the waste encountered at the airport, the type of waste and how to dispose of it is determined in the application.
The app also redirects to the nearest container, in this way, points are earned for each piece of waste.