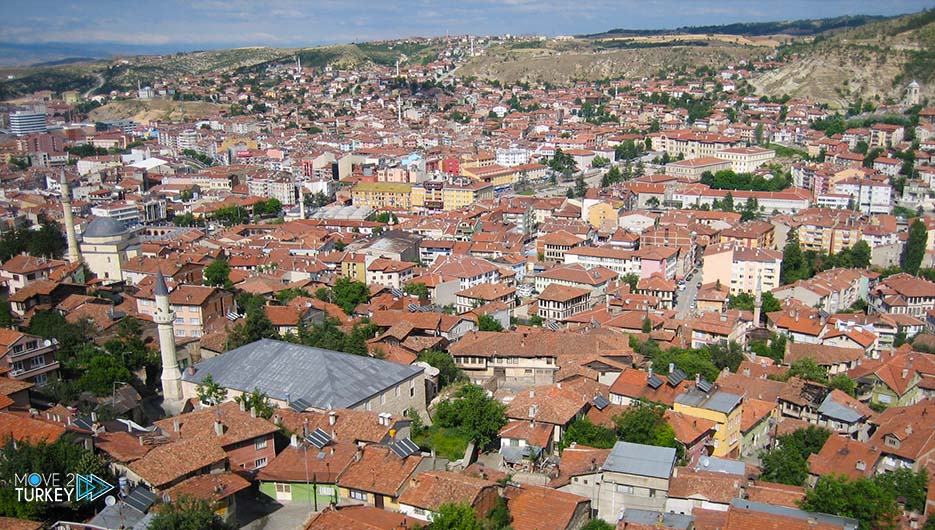 In a neighborhood in the Çatalzeytin district of Kastamonu in Turkey, quarantine implementation has begun within the scope of the new type of coronavirus (COVID-19) measures.
The District Hygiene Board decided to isolate the Bor area of Berry village for 14 days due to the recent increase in the number of cases.
In the village, where entry and exit are not allowed, security and health teams have taken the necessary precautions.