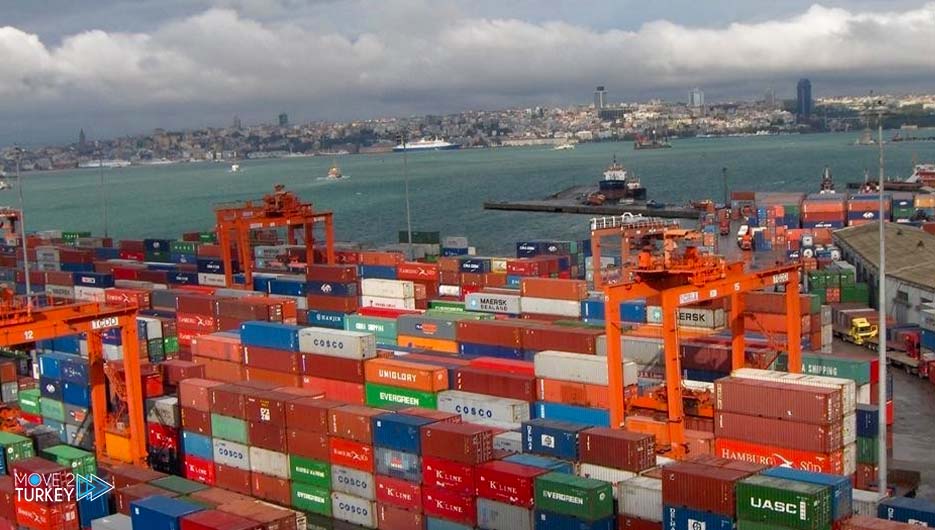 Morocco's Office of Exchange (the government agency in charge of foreign trade statistics) said on Wednesday that the country's imports of Turkish goods rose by 20.5 percent year-on-year in 2022.
The report issued on Wednesday stated that the Kingdom's imports within the framework of the free trade agreement with Turkey rose to 27.1 billion dirhams ($2.79 billion) in 2022.
In April 2004, Morocco and Turkey signed a free trade agreement between the two countries, and the agreement entered into force in June 2006.
Like many countries in North Africa, Morocco's merchandise imports from Turkey increased at an accelerated rate during the current millennium, driven by the increase in Turkish merchandise exports and the signing of bilateral trade agreements.
Morocco's imports from Turkey amounted to 22.5 billion dirhams ($2.3 billion) in 2021, while in the year of Corona (2020) it recorded about 18.33 billion dirhams ($1.87 billion).
With the exception of the exceptional Corona year, Moroccan imports from Turkey have not witnessed any decline since at least 2014, according to historical data issued by the Exchange Office.
And the report added: "Most of Morocco's trade exchanges for the year 2022 took place with Europe, with a share of 58.8 percent."
He explained that 27.4 percent of Morocco's trade exchanges took place with Spain in 2022, with France coming in second with 23.1 percent, then Italy with 7.7 percent and Turkey fourth with 7.2 percent.
On November 21, Moroccan Minister of Trade and Industry Riad Mazour said that his country's trade relations with Turkey are witnessing a "major transformation" and that many positives have been achieved.