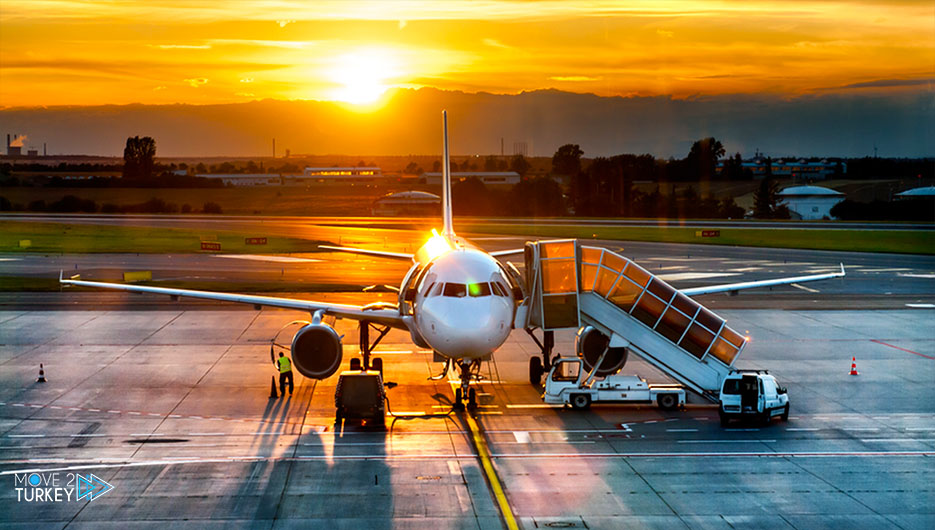 Morocco announced on Monday that it will promote the potential of the Moroccan aviation sector to US investors, after making great strides in the automotive sector.
This was stated in a statement by the Ministry of Industry, Trade, and the Green and Digital Economy.
He stated that Minister Hafeez Al-Alami embarked today on a working visit to the United States to "introduce the qualifications and advantages of the national industrial platform in the aviation sector."
"We will introduce the Boeing industrial system to the steps that Morocco has taken in the aviation sector, and in order to strengthen the local supply chain through new investment projects," the statement added, quoting the minister.
On February 10, Morocco announced that it would bring in new investment in the aviation industry.
Where he opened the factory of the French company "Le Baston" to produce parts for aircraft engines.
A statement by the French company said that the plant is "the first in Morocco for the machining of solid, circular metal parts for aircraft engines."