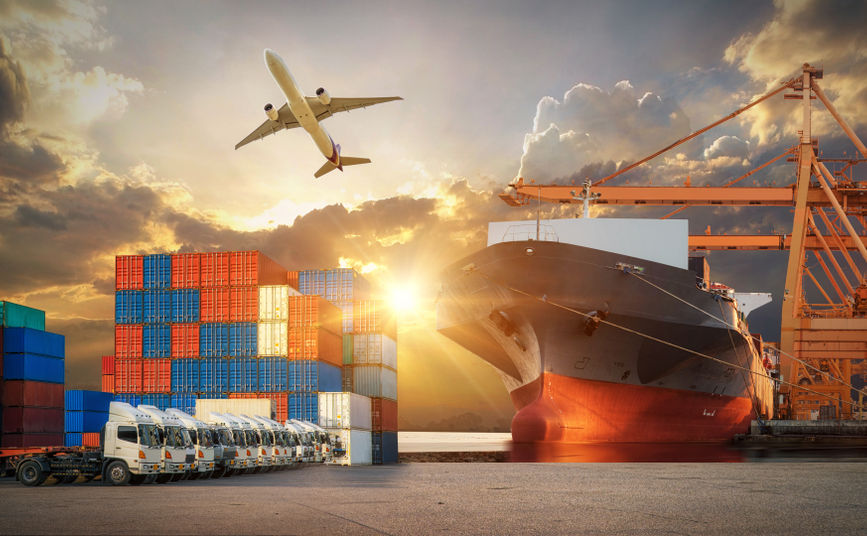 The volume of trade exchange between Turkey and China during the past five years exceeded 126 billion US dollars.
According to official Turkish data, during the mentioned period, Turkish exports to China reached 13 billion and 179 million dollars, while its imports amounted to 112 billion and 903 million dollars.
Among the most important Turkish imports from China are communication and recording devices, electrical machines, textile products, industrial devices and machines, and automatic data processing machines.
While Turkish exports included agricultural fertilizers of various kinds, mineral materials such as salt and sulfur, precious metals, inorganic chemical products, and prefabricated houses.
Source: Turkpress