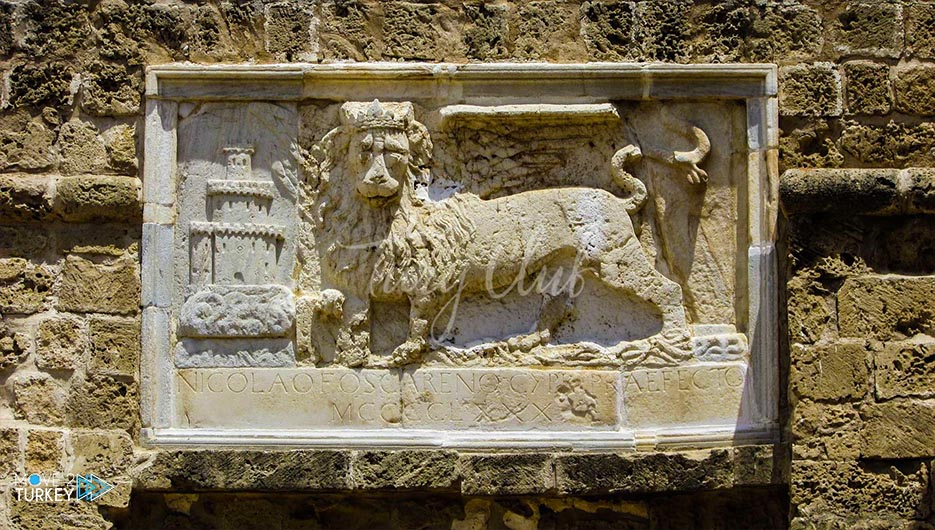 The Minia Museum displays models of the most famous historical monuments in the Turkish Republic of Cyprus.
The museum, located in the "Tatlı Su" area of ​​the Cypriot city of "Gazi Magusa", includes models of landmarks dating back to the Ottoman, Byzantine, Roman, and Venetian civilizations.
The museum has been popular with tourists since 2015, and the number of models of historical monuments displayed in the museum is 25.
In his speech, Khairy Orchan, mayor of "Tatlı Su", said that the museum was set up in an archaeological area dating back 1,100 years.
He added that they were inspired by the famous "Minia Turk" garden in Istanbul to establish the Cyprus Museum.
He explained that the museum receives about 60-70 thousand local and foreign visitors annually.