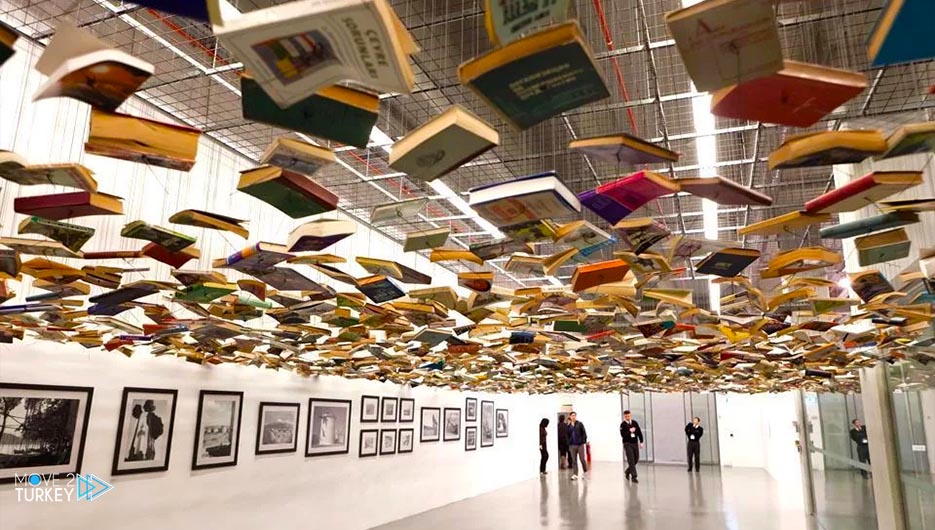 The "Kaleemat foundation Culture arts" in Istanbul hosted an exhibition of oil works entitled "Silence", prepared by the Turkish plastic artist Ruqaya Dada.
On Sunday, the artist explained that she mostly works on drawing portraits of women through which she reflects people the positives and negatives of life through the drawn faces.
She added that the exhibition, which lasts for a month, has a metaphorical meaning, indicating that the female characters that she draws with gagged mouths show with their eyes and faces what they want to reveal.
Dada, who resides in the capital, Ankara, indicated that the "Silence" exhibition is the first in Istanbul, expressing her pride and happiness with this participation.