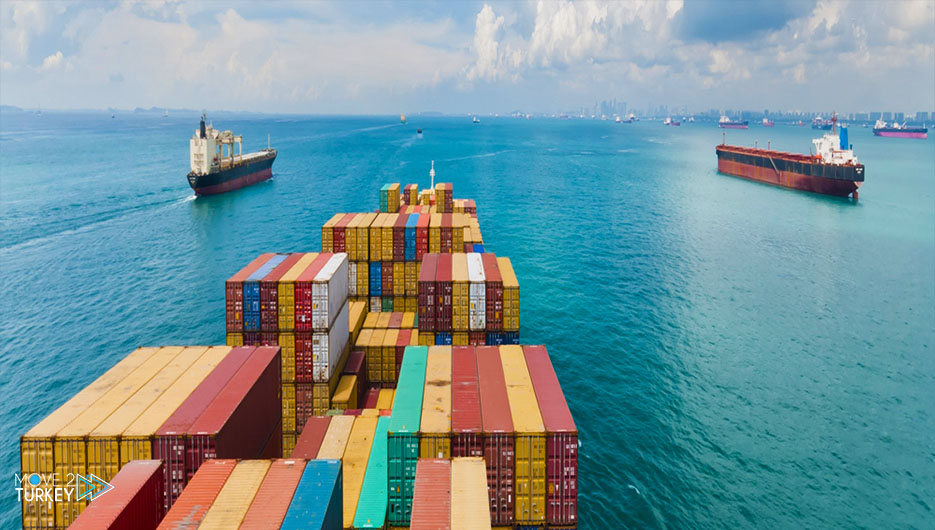 249 million and 95 thousand dollars of Turkish marble were sold in 8 months to 78 countries of Antalya, Isparta, and Burdur.
Chairman of the Board of Directors of the Western Mediterranean Exporters Association (BAIB) Umit Mirza Çavuşoğlu stated.
The region's exports, which amounted to 1,204 million and 804 thousand dollars between January 1 and August 31 of last year, increased by 37.41% in the same period of this year, i.e. 1,655 million and 511.
Çavuşoğlu explained that the region's most exported sector is mining and minerals, after fresh vegetables and fruits.
He said that 329 million and 220 thousand and 868 dollars were exported in this sector during 8 months, and 249 million and 95 thousand dollars of marble were made.
Noting that the region contributes significantly to the country's economy through its marble exports, Çavuşoğlu stated that there was no interruption in marble exports during the pandemic period.
Referring to the steady increase in exports, Çavuşoğlu continued:
There is an increase of 30% in marble exports compared to last year, our region has a large share in Turkey's marble exports, we mostly export to the People's Republic of China.
We achieved sales to China of about 181 million and 11 thousand dollars in 8 months of this year.
In the same period last year, we had exported 117 million and 863 thousand dollars apart from China.
We export marble to 78 countries, mainly to the United States, the United Arab Emirates, Kazakhstan, Germany, India, Australia, and Israel.
We cannot send all the marbles from the region from Antalya, from here we send to Istanbul, to the Aegean Sea, and from there, there are exporters abroad.