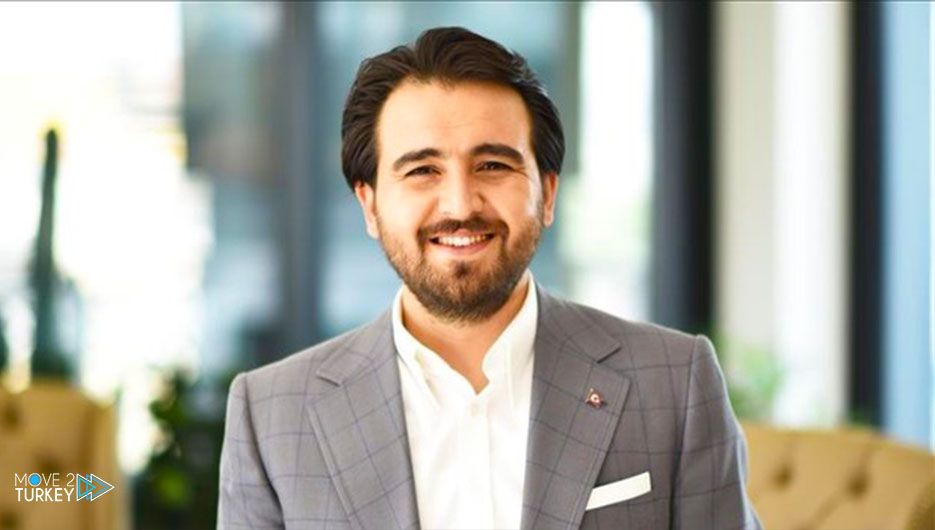 Turkish scientist and businessman Rashid Dinç obtained a patent for a medical device used in the treatment of aneurysms in the United States.
The company "INVAMED-RD GLOBAL" headed by Dench said in a statement Friday that the device was patented by the United States Patent and Trademark Institute.
The statement added that the device is used for purposes such as stopping the progression of the aneurysm, eliminating arteriovenous malformations, and using it to block the main saphenous vein.
He pointed out that the system used in the process of endovascular embolization works to exclude blood vessels from circulation by stopping the blood flow in the damaged vessel in order to treat vascular diseases resulting from circulatory disorders.