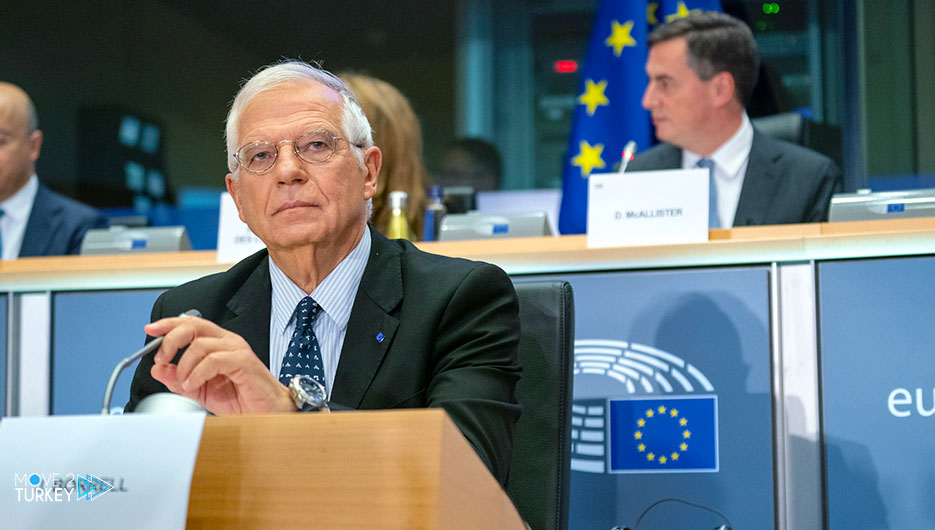 EU foreign policy chief Josep Borrell said close cooperation and coordination form the basis of relations with Turkey.
This came in a tweet via Twitter after his meeting Thursday with Turkish Foreign Minister Mevlüt Çavuşoğlu in New York on the sidelines of the 76th session of the United Nations General Assembly.
Borrell said that he discussed with Çavuşoğlu the Cyprus issue, the eastern Mediterranean file, the situation in Afghanistan, as well as Turkish-European relations.
In turn, Çavuşoğlu stressed in a tweet that the European Union's cooperation with Turkey is necessary for international and regional stability.