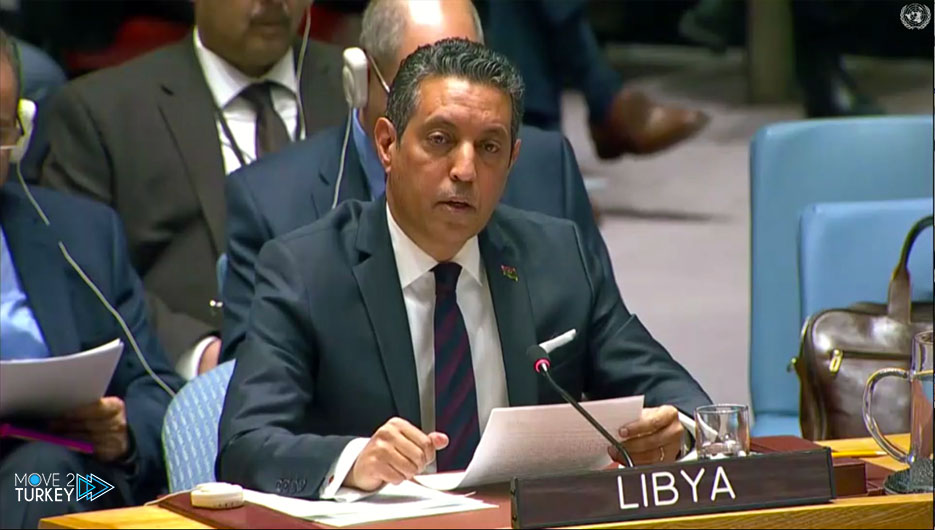 Libya's delegate to the United Nations, Taher Al-Sunni, said on Thursday that his country's crisis has become a card that international parties are manipulating to settle other scores.
This came in a tweet via his Twitter account, the day after the "Berlin 2" international conference on Libya was held in the German capital.
Al-Sunni added that "the international consensus on the Libyan crisis is important after the succession of interventions since 2011. They are interventions in which the same players participate in different forms."
In that year, a revolution overthrew the regime of the late Colonel Muammar Gaddafi (1969-2011) with international military intervention.
He continued: "If we want to liberate our will and restore our sovereignty, we have to appeal to the people to decide their own fate. In fact, we are not a priority for them. Our crisis is a card that they manipulate to settle other accounts far from us."
On Wednesday, the "Berlin 2" conference on Libya was held with the participation of 15 countries, including Turkey, in addition to 4 regional and international organizations.
During the conference, Libyan Prime Minister Abdel Hamid al-Dabaiba called on the international community to help his country hold parliamentary and presidential elections on their scheduled date on December 24.
Addressing the attendees, Dabaiba said: "We ask for your help in cooperating to withdraw mercenaries and foreign forces from Libyan territory and implement UN Security Council resolutions."
For years, the oil-rich country suffered from an armed conflict. With the support of Arab and Western countries, mercenaries, and foreign fighters, the militia of retired Major General Khalifa Haftar fought the former internationally recognized Government of National Accord.