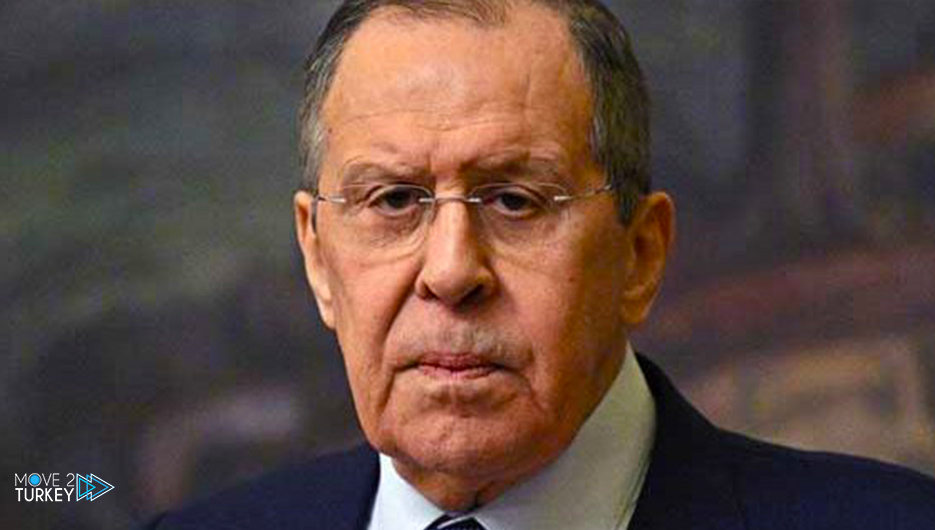 Russian Foreign Minister Sergei Lavrov said on Thursday that the West pushed Ukraine to resolve the Donbass issue by force.
In a speech during a seminar organized by an institute of the Russian Foreign Ministry, he added that Western countries are guiding Ukraine during the current war.
He explained that over the past 8 years, Western countries have supported Kyiv in not complying with the Minsk Agreement.
He continued, "The West pushed Kyiv to solve the Donbass issue by force. Ukraine was preparing for a war on Donetsk and Luhansk."
On February 24, Russia launched a military operation in Ukraine, which was followed by angry international reactions and the imposition of "tough" economic and financial sanctions on Moscow.
Russia requires Ukraine to abandon any plans to join military entities, including the North Atlantic Treaty Organization, "NATO", and to maintain complete neutrality, which Kyiv considers an "interference in its sovereignty" to end the operation.