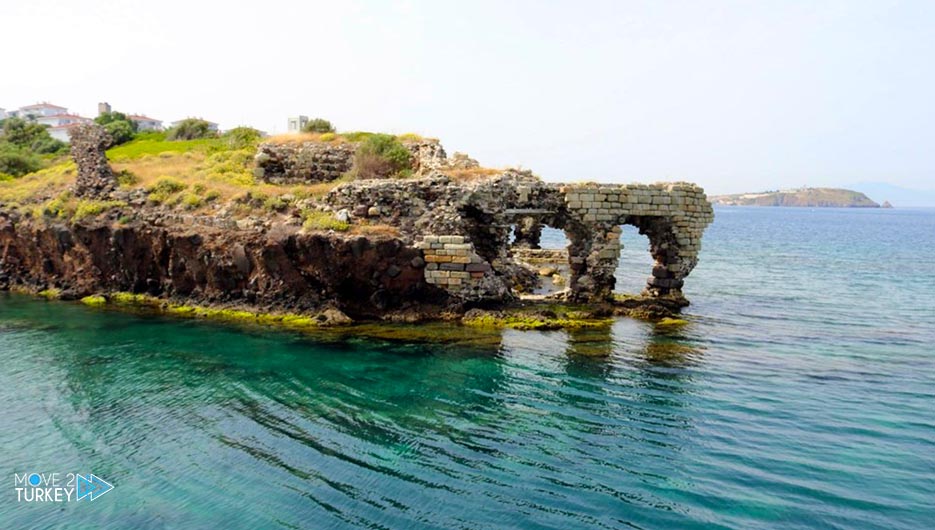 The Izmir earthquake with the magnitude of 6.6 that hit off the coast of Seferihisar district in Izmir, caused great damage to the historic castle in Foca, which dates back to the Ottoman era.
The arched structures of the outer fortress on the side facing Karaburun were destroyed.
It was revealed that the external historical castle in the Foca region was also damaged by the earthquake that occurred in Izmir on October 30 and caused a lot of damage.
Fishermen and crews of tour boats have noticed the damage to the castle, known as Senevis Castle, Desh Castle, and Sedet Cali (Yeni Kali), in the military district southwest of Foca.
It was sad that in 1698, the ruins of the castle, which was an Ottoman structure built for military purposes, were destroyed by magnificent arches and remained for centuries.
Among the must-see historical places in Foca, the castle, which also contains the remains of a bath, was restored, and the damage caused by the earthquake disturbed the people of Foca and tourism professionals.