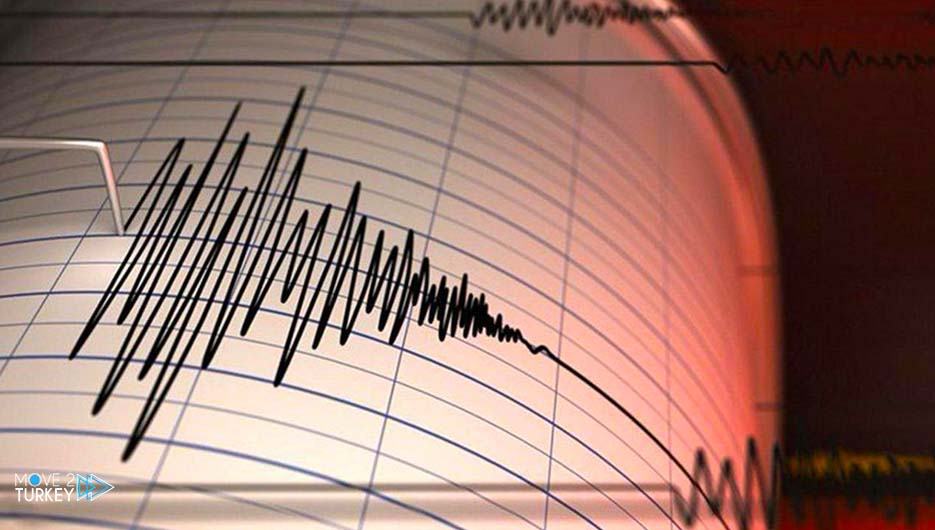 An earthquake measuring 6.6 on the Richter scale hit the Greek island of Dodecanese, while a 7.0-magnitude earthquake shook the coast of Izmir, Turkey, according to Reuters news agency.
According to Sputnik, the epicenter was reported 24 kilometers northwest of the island of Samos, 10 kilometers under the Aegean Sea.
Turkish TV channel TRT said the earthquake had a magnitude of 6.6 and reported the destruction of a number of buildings in Izmir.
No injuries or damage were reported so far. But pictures on social media show that the city of Izmir has been severely damaged.
The governor of Izmir said that there were no reports of injuries in the earthquake.
Meanwhile, Reuters reported that the Turkish Crisis Management Directorate said that the earthquake was felt strongly on the Turkish Aegean coast.
The epicenter was reported 17 km off the coast of Izmir, Turkey, at a depth of 16 km.