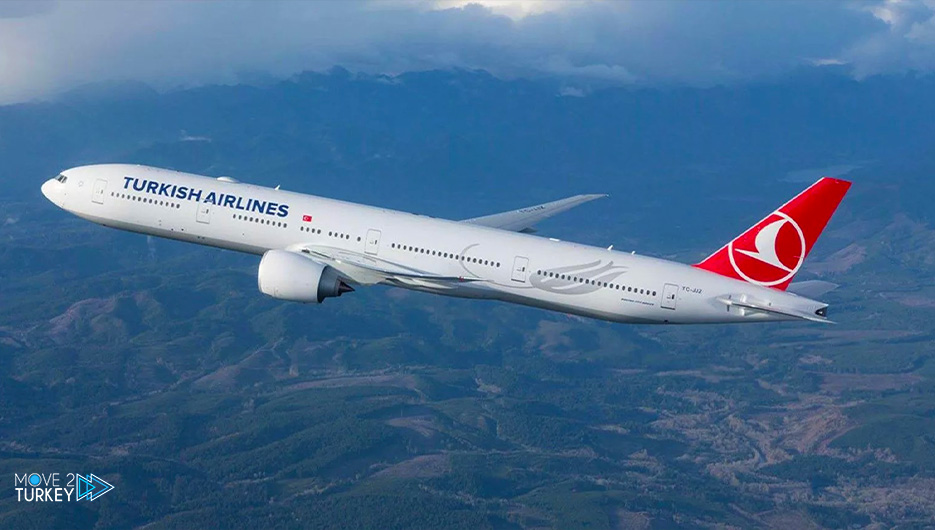 Turkish Airlines has resumed the tours it organizes for transit passengers to explore the historical and cultural landmarks of Istanbul.
Turkish Airlines said in a statement on Monday that it had resumed work on the "Touristanbul" project after it was stopped in 2020 due to the Corona pandemic.
Turkish Airlines organizes free tours for international transit passengers, whose waiting times for their next flight at Istanbul Airport range between 6 and 24 hours.
The tours start from Istanbul Airport, where travelers visit the historical places in the city, accompanied by tour guides, and then are returned to the airport.
Turkish Airlines Deputy Director General Ahmet Olmustur said that they aim through the project to introduce the guests to the Turkish culture and Istanbul's unique landmarks and contribute to the promotion of tourism activity in the country.
He added that they expect about 60,000 passengers to benefit from these tours by the end of the year, according to the statement.
He stated that Turkish Airlines launched this project in 2009, and about 350 thousand passengers have benefited from it to date.
The tours are organized taking into account the transit passengers' flight times.
Passengers can choose the tour that suits them from among 6 different tours organized daily.
Among the most prominent places visited by the participants in the tours are the Sultan Ahmed Mosque, Hagia Sophia, Topkapi Palace, the Museum of Science and Technology in Islamic Civilization and other historical and cultural landmarks of Istanbul.