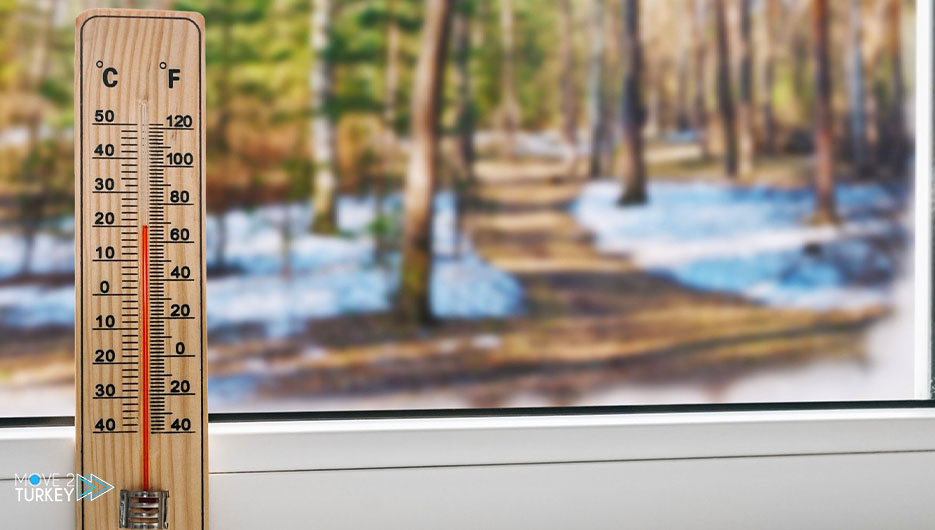 On Saturday, Istanbul recorded the lowest temperature in March in the past 30 years.
The mayor of Greater Istanbul, Ekrem Imamoglu, said in a press conference that the state recorded last night 4.4 degrees below zero.
He added that today the largest amount of snow will fall during the storm, which meteorologists have warned will continue for 4 or 5 days, despite the appearance of the sun at times.
He warned that the thickness of the snow will reach 50 cm in some areas, and that snow will form today and tomorrow, Sunday.
He pointed out that the filling rate of the dams in Istanbul exceeded 84 percent due to the precipitation.