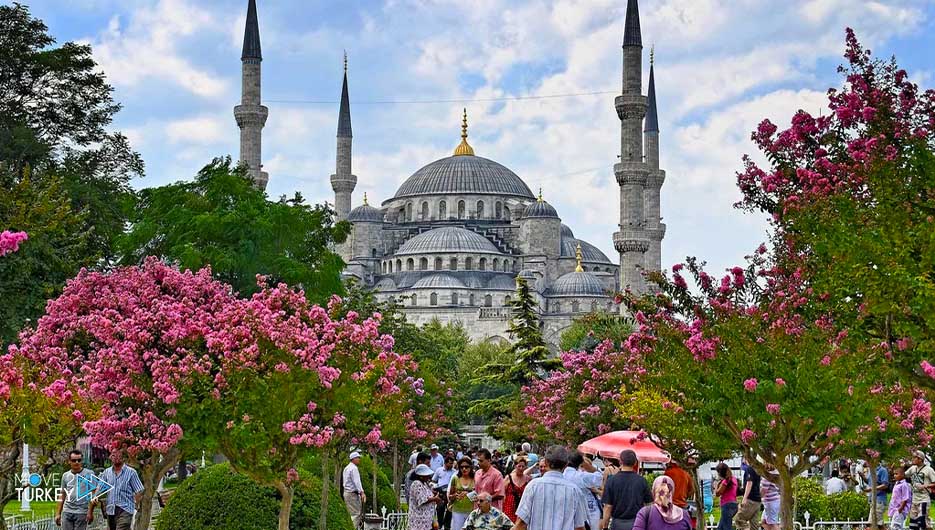 Istanbul received more than one million foreign tourists last March.
According to the data of the Directorate of Culture and Tourism, the number of tourists in March witnessed an increase of 112 percent compared to the same month last year, reaching 1,156,400 tourists.
The Iranians ranked first with about 116,000, followed by the Germans with 92 thousand and the Russians with 90 thousand.
The number of foreign tourists coming to Istanbul during the first three months of this year was about 3 million.