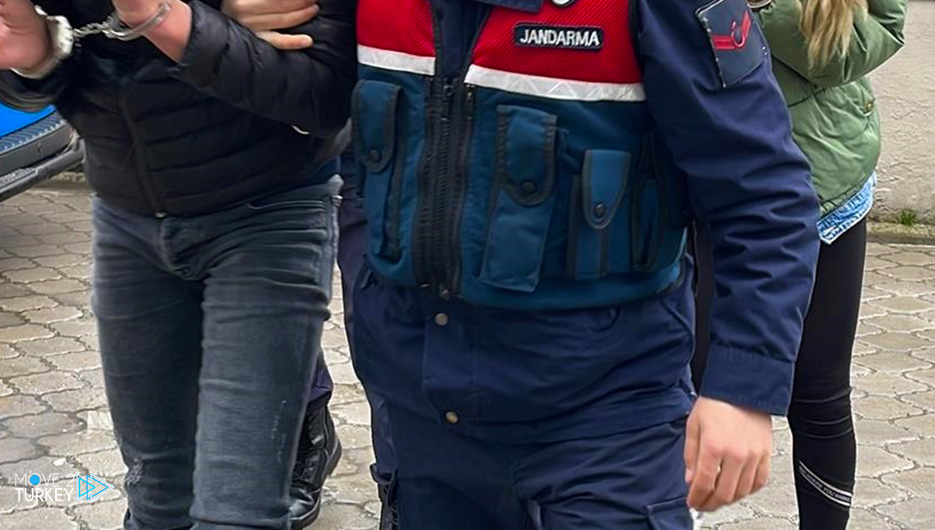 The Turkish security authorities have arrested 4 people on charges of belonging to the Gülen terrorist organization, after they were caught trying to flee to Greece.
According to the information, the gendarmerie forces arrested 5 people in the "Ozun Kopru" district last Thursday, 4 of them were arrested on Sunday, on charges of belonging to the "FETO" terrorist organization.
The decision to arrest the Magistrate and Criminal Court comes after the suspects submitted their testimony to the Public Prosecution in Edirne.