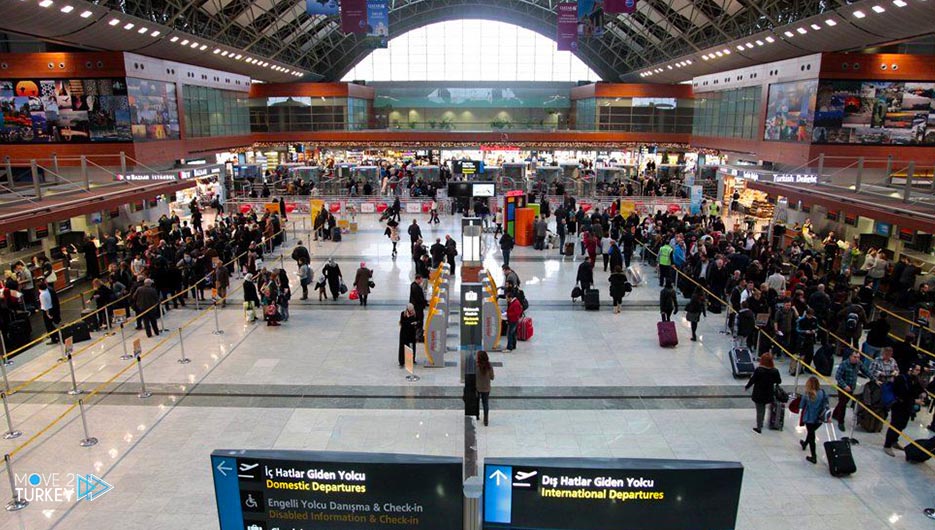 Istanbul International Airport ranked first among Europe's airports in terms of the number of daily flights between 5-11 September.
According to a report issued by the European Organization for the Safety of Air Navigation (EUROCONTROL) for the period between September 5-11, Istanbul Airport topped the European airports in the number of daily flights with 1351 flights.
A statement issued by the General Directorate of Civil Aviation in Turkey on Tuesday stated that Istanbul Airport continues to be unique, as it has shown a performance that exceeds what it was in 2019 (before the Corona epidemic) among the five busiest airports.
Amsterdam's Schiphol Airport ranked second after Istanbul Airport in the field of flight intensity with 1,320 flights per day, followed by Charles de Gaulle Airport in Paris with 1,260.