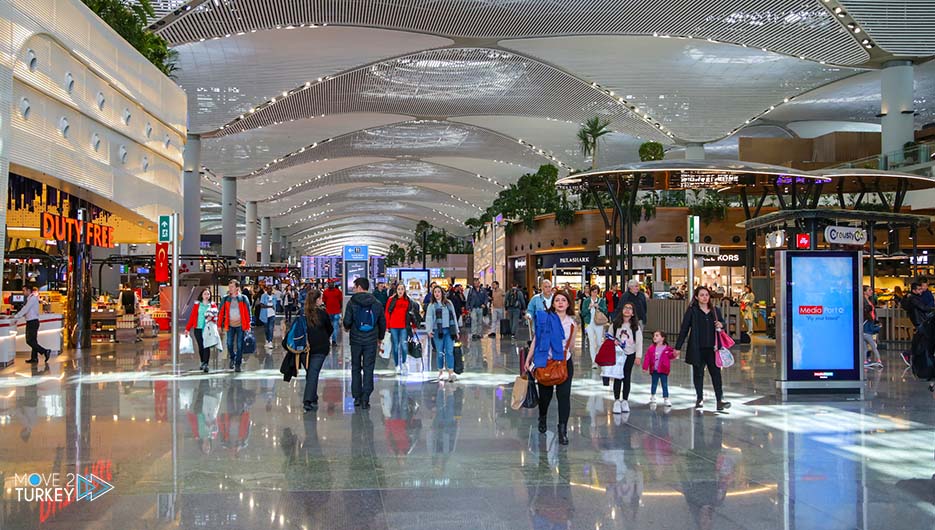 Istanbul International Airport ranked first among the busiest airports in all of Europe with its average daily flights.
A statement issued by the European Organization for the Safety of Air Navigation (EUROCONTROL) stated that Istanbul International Airport ranked first in terms of congestion among European airports.
The statement added that the average number of Istanbul airport flights reached 1,210 per day between November 25 and December 1.
According to these figures, Istanbul International Airport is the only airport among the 10 busiest airports in Europe, surpassing 2019 numbers.
The statement indicated that London Heathrow Airport came in second place with 1153 flights, and Paris Charles de Gaulle Airport in third place with 1108 flights.