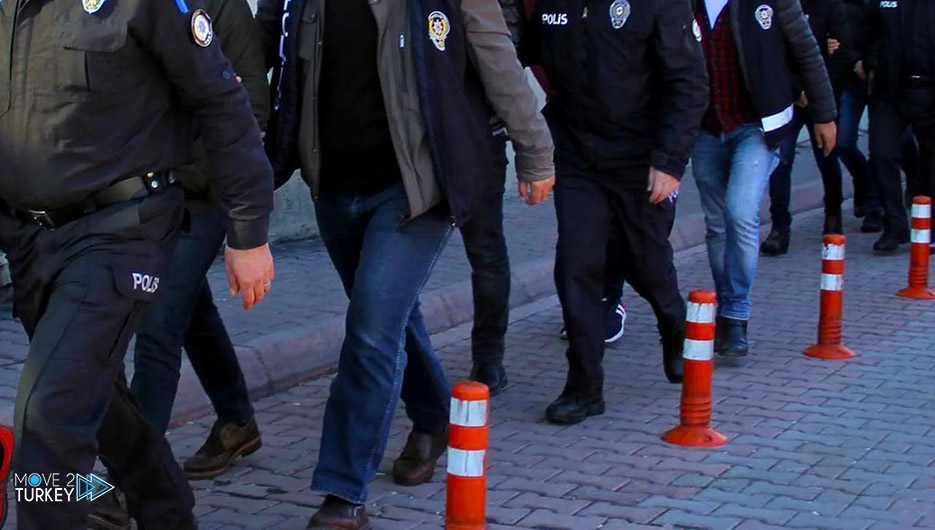 Turkish security teams have arrested 18 immigrants who entered the country illegally in Karaklar Eli, northwestern Turkey.
And security sources stated that the leadership of the gendarmerie forces in the state received a report about the presence of immigrants in the district of Kovchaz.
The sources added that the teams took action after receiving the report and seized 18 irregular immigrants.
The sources pointed out that during the preliminary investigations, it was found that the immigrants hold Afghan nationality.
After completing the necessary legal procedures, the migrants were taken to the Immigration Department in Pahlawankoy district.