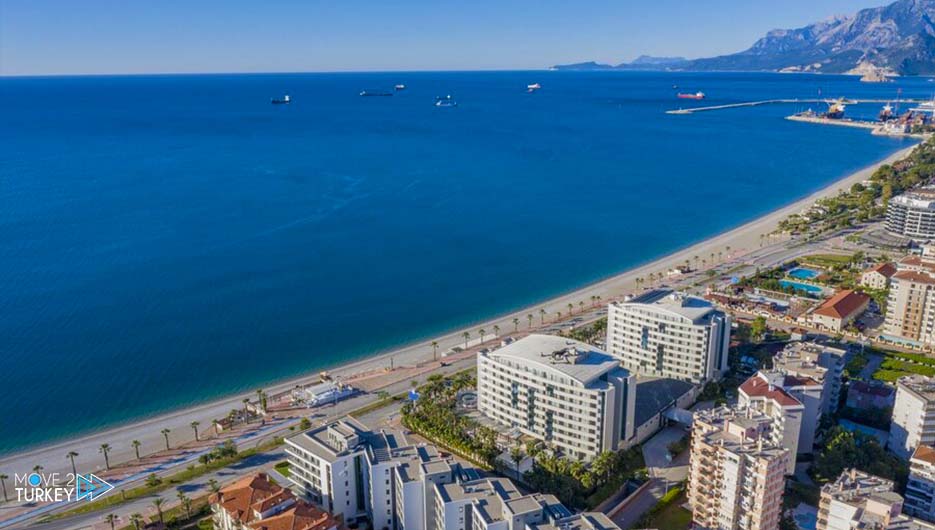 According to the Anatolia News Agency:
Reducing restrictions to combat the Coronavirus in Turkey has increased foreigners' desire to buy homes in Turkey.
According to the country's statistics center, the volume of home purchases by foreigners increased in March by 3.2% compared to the same period last year, and reached 9,887 units.
Especially after the devaluation of the Turkish national currency, which was an important attraction for foreigners to buy a house in Turkey.
Among the 111,241 homes sold, Istanbul was the most popular city among foreigners, recording 51,623 total housing deals in the last year.
After Istanbul, Ankara came with 25,395 homes sold, and Antalya with 15,358 homes.
According to the Turkish Statistics Center, in the first three months of this year, Iranians were the largest group of foreign buyers of Turkish housing, with 1,599 housing units.
The Iraqis ranked second from the list with 876 houses.
Russian citizens are the third largest group of foreigners to buy houses in Turkey, as they have bought 938 houses in Turkey.
The most famous cities for foreigners to buy a house during this period were Istanbul, which had 5024 houses, Antalya with 1884 houses, and Izmir with 1259 houses.
Last year, a total of 40,812 homes were sold in Turkey to foreigners, down 10.3 percent from the previous year.
Under the new rules, foreigners can obtain Turkish citizenship by buying a property worth $ 250,000 or more.