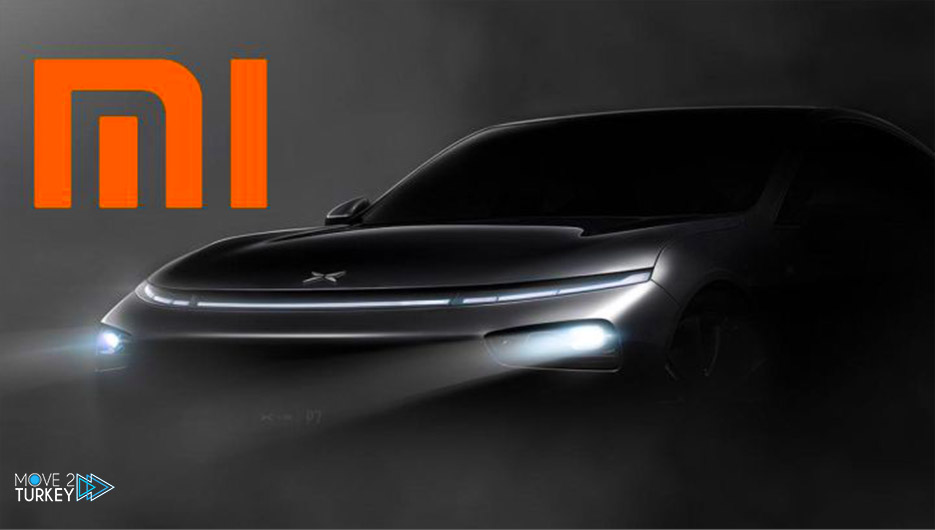 Xiaomi, the Chinese smartphone manufacturer, has officially announced its entry into the auto industry with a new unit for electric cars.
According to the statement on the matter, the first 10 billion yuan ($ 1.52 billion) will be invested 100 percent by a subsidiary of the core company.
The order also aims to invest a total of $ 10 billion in the sector over a period of 10 years.
Where he will be Lei Jun, who is the current CEO of Xiaomi, as well as the CEO of the smart electric vehicle unit.
Also, Reuters announced in a report published last week that Xiaomi is in talks with the Chinese company, Great Wall Motor.
Companies similar to Xiaomi are starting to enter the field of car production
In addition to the new move by Xiaomi, the announcement was made by the Chinese Internet search engine "Baidu".
That It will collaborate with automaker Geely to develop electric cars.
Also in February, information was received that Huawei was negotiating with Changan Automobile to produce electric cars.
According to reports, Apple is also planning to enter the electric vehicle market for a long time, and Oppo has begun testing production in Turkey.