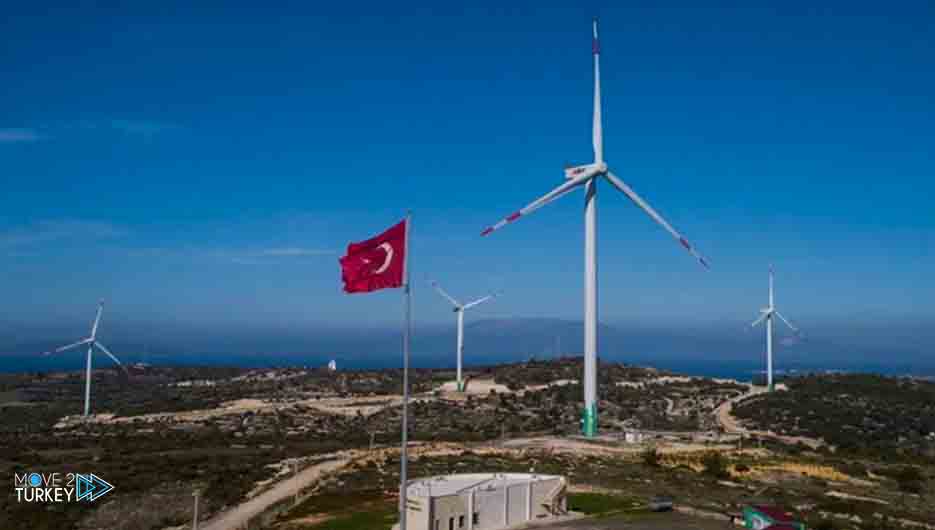 Turkey's electricity production by geothermal power plants reached 1,613 megawatts last year.
This is according to what the report stated by the International Renewable Energy Agency (IRENA).
The report "Renewable Energy Statistics for 2021", prepared by the International Renewable Energy Agency, and published on Wednesday, indicates the following.
That the total global electricity production from geothermal energy exceeds 14,000 megawatts at the end of 2020.
Also, the report indicated that Turkey has achieved third place in the world in the production of electricity through geothermal power stations.
This is by improving electricity production to reach 1613 megawatts, which is after the United States and the Philippines, respectively.
The report referred to the great effort made by the Turkish government in developing renewable energy sources during the past year.
This is despite the negative effects that the circumstances related to the Coronavirus impose on the wheel of development in many countries.
Centurk's statement on improving electricity production in Turkey
Uvuk Centurk, President of the Investors' Union in Geothermal Power Plants, said that Turkey is one of the world leaders in the field of investing in electricity energy.
Centurk explained that the increase in the volume of production last year came as a result of government support, and the presence of well thought out and planned projects for many years ago.
As geothermal energy is one of the most important alternative and renewable energy sources, it is a high thermal energy of natural origin.
It is stored in magma in the ground, and is used mainly to generate electricity in Turkey and the world.