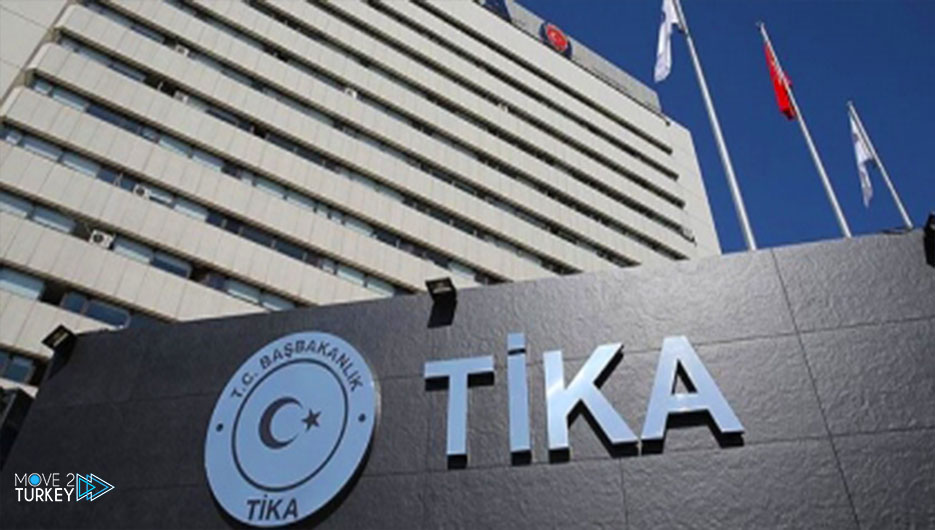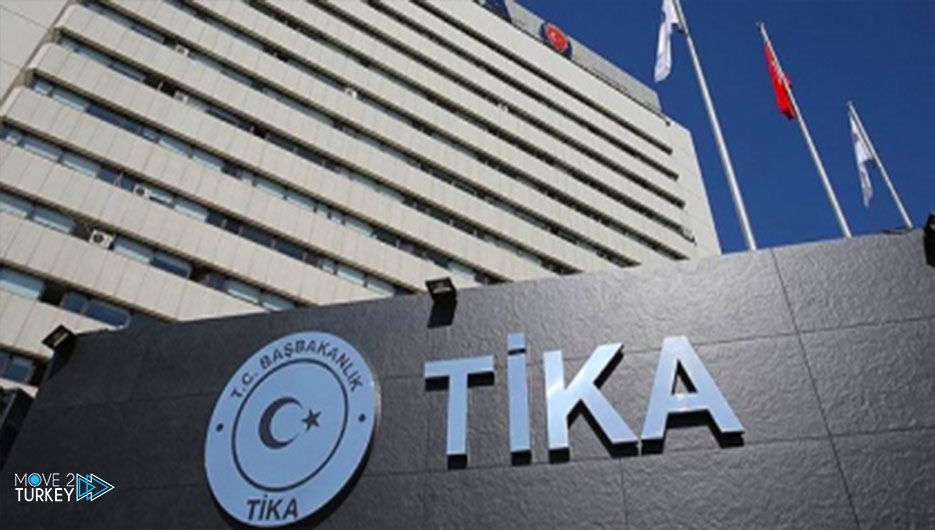 On Wednesday, the Turkish Cooperation and Coordination Agency (TIKA) began distributing 150 tons of food aid to be delivered to 10,000 needy Lebanese families during the holy month of Ramadan.
Orhan Aydin, coordinator of the TIKA office in Beirut, said that the agency "has started distributing foodstuffs in Lebanon as part of the Ramadan aid program".
Aydin pointed out, "The purchasing power of individuals in Lebanon has declined significantly in the past year due to record losses in the value of the local currency".
This is according to the economic crisis, as nearly 80 percent of basic necessities are imported. "
"The food parcels will be delivered to 10 thousand families of all the needy," he explained.
In cooperation with more than 50 villages, municipalities, associations, institutions and organizations in all Lebanese regions.
He added that "the delivery of foodstuffs began in Tripoli and Akkar in the north of Lebanon, and Nabatieh and Sidon in the south of the country, as well as the Chouf in Mount Lebanon in the center of the country".
For more than a year, Lebanon has been suffering from a severe economic crisis that is the worst since the end of the civil war (1975-1990), which led to a financial collapse.
The head of the agency and "TIKA" Sarqan Qaylar said that they intend to provide aid to hundreds of thousands of people in 87 countries around the world during the month of Ramadan through a program called "Awliya Tables".
He also explained that the "Parents' Tables" program also aims to show hospitality and humility in Anatolian culture.
The program seeks to spread this culture throughout the world, from Africa to Asia, and from Latin America, the Balkans, and Turkey to the rest of the globe for the benefit of all humanity.
The "TIKA" company, which was founded in 1992 is the main sponsor and coordinator of many charitable projects implemented by Turkey in different regions of the world.