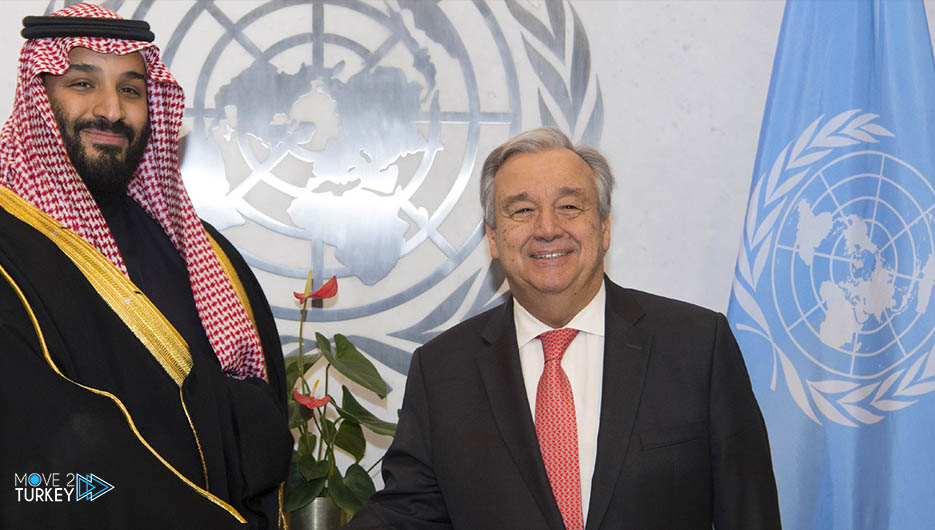 On Monday, United Nations Secretary-General Antonio Guterres expressed his "thanks and appreciation" to the Emir of Qatar, Sheikh Tamim bin Hamad Al Thani, for his country's support for humanitarian work in Palestine, specifically in the Gaza Strip.
This came during a phone call that the Emir of Qatar received from Guterres, according to the official Qatar News Agency.
According to the agency, during the call, the two sides reviewed aspects of cooperation between Qatar and the international organization, and discussed the latest developments on the regional and international arena.
Qatar, through the United Nations, provided many aids to the Palestinian people, especially in the Gaza Strip, in light of the repercussions of the Israeli occupation and the deteriorating economic situation.
More than two million Palestinians live in Gaza, and their conditions have deteriorated as a result of the continuous Israeli siege since Hamas won the legislative elections in 2006.