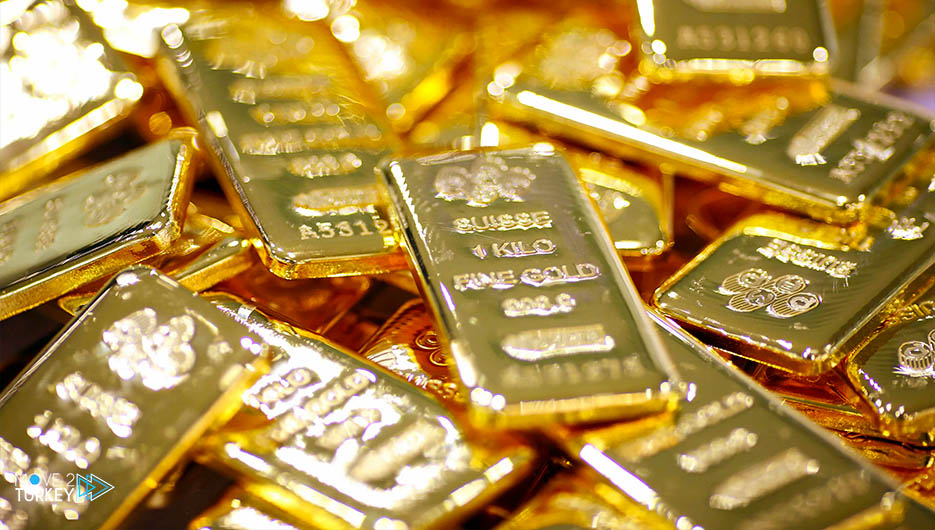 Gold futures prices fell on Wednesday, amid the dollar's rise and anticipation of the announcement of the results of the US Federal Reserve meeting regarding the upcoming monetary policy directions.
And at (9:44 GMT), futures contracts for the yellow metal for December delivery fell 2.4 dollars, or 0.14 percent, to trade at 1775.80 dollars an ounce.
On the other hand, gold prices rose in spot trading by 0.09 percent, or $1.6, to the level of $1,776.11 an ounce.
Meanwhile, the dollar index against six other major currencies increased marginally by 0.01 percent at 93.21.
Today, the markets are awaiting the announcement of the monetary policy meeting of the US Central Bank, in which it will reveal the date of the start of reducing the monthly asset purchases amounting to 120 billion dollars per month.
An increase in interest rates by the US Federal Reserve or an improvement in the dollar exchange rate increases the opportunity cost of holding the yellow metal, reducing its attractiveness.