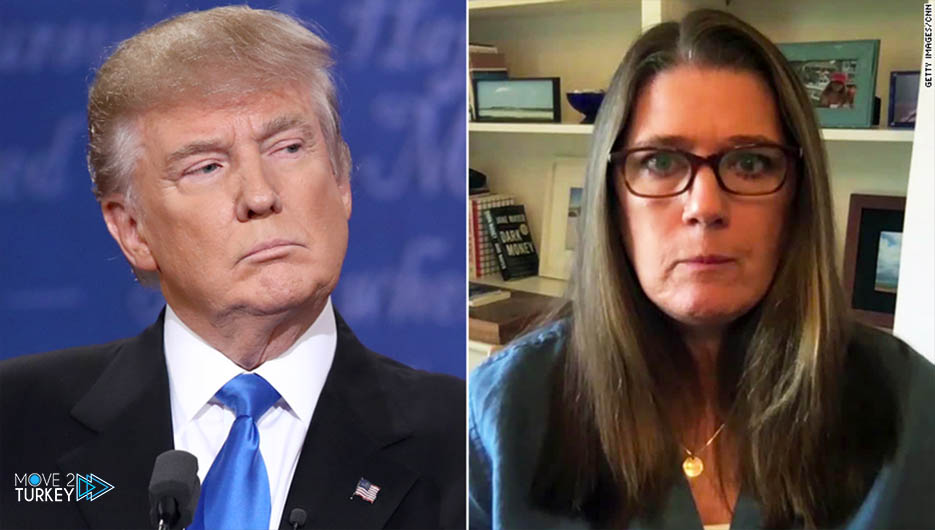 Former US President Donald Trump sued his niece and the New York Times for $100 million.
This is compensation for a 2018 Pulitzer Prize-winning article on questionable tax returns, which Trump claims were framed.
In the lawsuit filed in New York, Trump's niece Mary Trump and New York Times journalists were accused of "treacherous conspiracy" to obtain classified documents.
The lawsuit alleges that Mary Trump, 56, violated a settlement agreement that prevented her from disclosing the documents.
In the lawsuit filed in state court, Trump accused New York Times reporters Susan Craig, David Barstow, and Russell Buettner of contacting and working with his niece because of a personal grudge against him.
Trump also claims to have suffered severe damages and is seeking $100 million in damages.
Mary Trump, the daughter of older brother Fred Trump Jr., who died at the age of 42 in 1981, has not yet commented on the case.
As for Craig, one of the journalists mentioned in the case, he tweeted in response to the allegations, "I knocked on Mary Trump's door, and she opened it for me, I think that's what they call journalism."
New York Times spokeswoman Danielle Rhodes said the article helped inform citizens by accurate coverage of an issue contrary to the public interest, and that the case was an attempt to silence independent news organizations.
Last year, Mary Trump filed a lawsuit accusing Donald Trump and two members of his family of fraud and conspiracy.