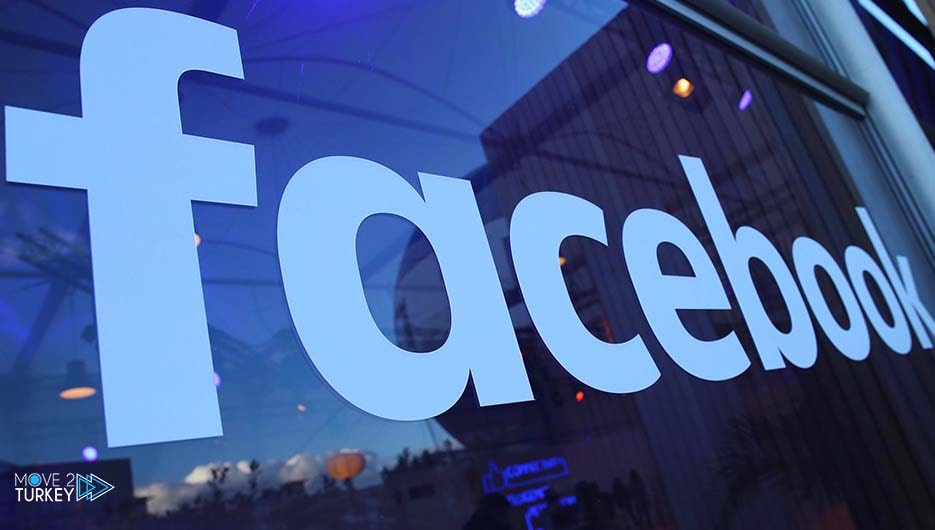 A few days ago, Facebook, one of the giants of social networks, filed a civil lawsuit against a Turkish citizen for launching a network that includes at least 20 services that are completely similar to those of Instagram.
According to the details announced in the lawsuit, Facebook claims that Istanbul-based developer Ansar Sahinterk is an automated program and relies on thousands of Instagram accounts. He stole this information and then reposted it on his websites.
Sahintark runs no less than 20 similar websites, publishes photos of more than 100,000 accounts on those sites, and then monetizes them through ads.
According to the data declared in the court case, the sites Sahintark managed are: jolygram.com, imggram.com, imggram.net, finalgram.com, pikdo.net and ingram.ws.
The oldest of these sites was registered in August 2017, and many sites owned by Sahintark are still active.
Facebook says that in early 2019, it sent several court orders to Sahintark to prevent the case from reaching the trial stage, but to no avail, as Sahintark continued operating.
According to the lawsuit, Facebook said Sahintark initially said it had nothing to do with the sites, but later confirmed Facebook's claims.
Sahintrak then removed some of the sites in response to Facebook's orders, but after a few months, the sites had restarted. In the end, Sahintark decided to ignore the new court orders sent to Facebook.
In this regard, Facebook took the case to the US court.
The company is now seeking a US court order to give Facebook control over Sahintark domains.
Facebook used trademark infringement to make this claim.
In addition, Facebook is seeking to punish the Turkish developer. According to the details of the case, where Facebook asked the court to compel Sahintark to return all revenues earned from managing these sites.
A case review shows that Sahintark clearly violated Instagram's rules and misused the platform's brand name.
Facebook says Sahintark has violated the privacy of Instagram users, by publicly posting their personal data.