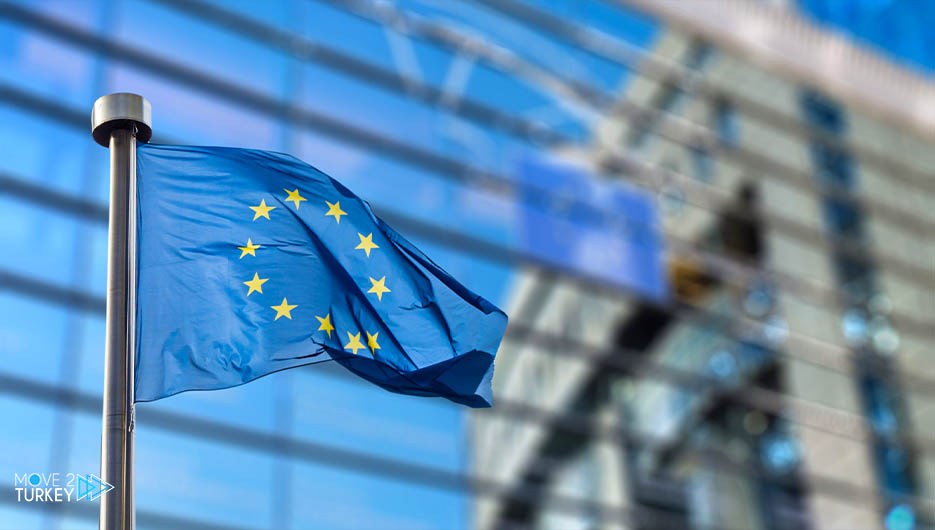 The European Union has strongly condemned the Russian missile strike on the Ukrainian port of Odessa, saying it once again shows Russia's disregard for international law.
The European Union's foreign policy chief, Josep Borrell, said in a tweet on Twitter Saturday that the European Union strongly condemns the missile strike on the port of Odessa.
He added that striking an important grain exporting port a day after the signing of the Istanbul Agreement is reprehensible and shows once again Russia's complete disregard for international law and obligations.
Earlier today, a Ukrainian official announced that Russian missiles had hit the infrastructure of the Ukrainian port of Odessa, a day after Moscow and Kiev signed an agreement in Istanbul to resume Ukrainian grain exports through the Black Sea.
On Friday, a signing ceremony took place in Istanbul, under the patronage of Turkish President Recep Tayyip Erdogan.
The signing ceremony was attended on the Turkish side by Foreign Minister Mevlut Cavusoglu, Presidential Communications Director Fahrettin Altun, and Presidential Spokesman Ibrahim Kalin.
The head of the Turkish delegation to the Parliamentary Assembly of the North Atlantic Treaty Organization "NATO" Osman Ashkin Bak, and a number of representatives of other countries concerned.
The agreement guarantees securing exports of grain stuck in the Ukrainian ports on the Black Sea (Eastern Europe) to the world.
Many countries in the world are suffering from a grain crisis as a result of the inability of cargo ships to leave Ukrainian ports due to the war that broke out since February 24.