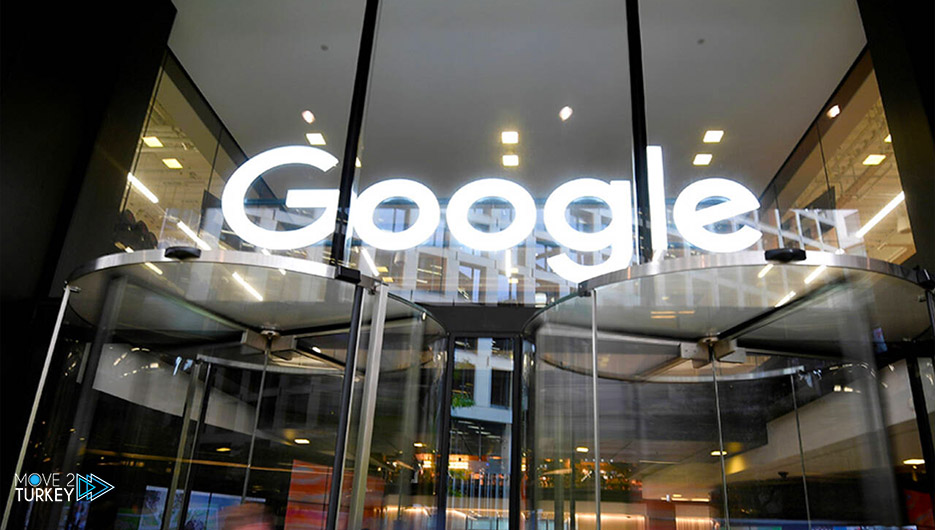 An EU court has rejected an appeal by lawyers affiliated with the global technology giant, "Google", over the European Commission's decision to impose a heavy fine on it for reasons linked to competition rules in the European Union.
The General Court of the European Union said in a statement on Wednesday that it had rejected the appeal.
It also upheld a 2017 European Commission fine of 2.4 billion euros ($2.8 billion).
The European Commission accused "Google" of violating the rules of fair competition in the countries of the bloc.
This is through its dominance of the advertising market in the tech giant's online platforms.
Today's ruling is not final, as the European Court of Justice is still available to Google's lawyers, who are expected to turn to it to reconsider the Commission's decision.
The case goes back more than 5 years when the Commission considered that Google had given its promotional platforms a better position than its competitors.
This is done through its own search engines, which is inconsistent with the rules of the Commission.