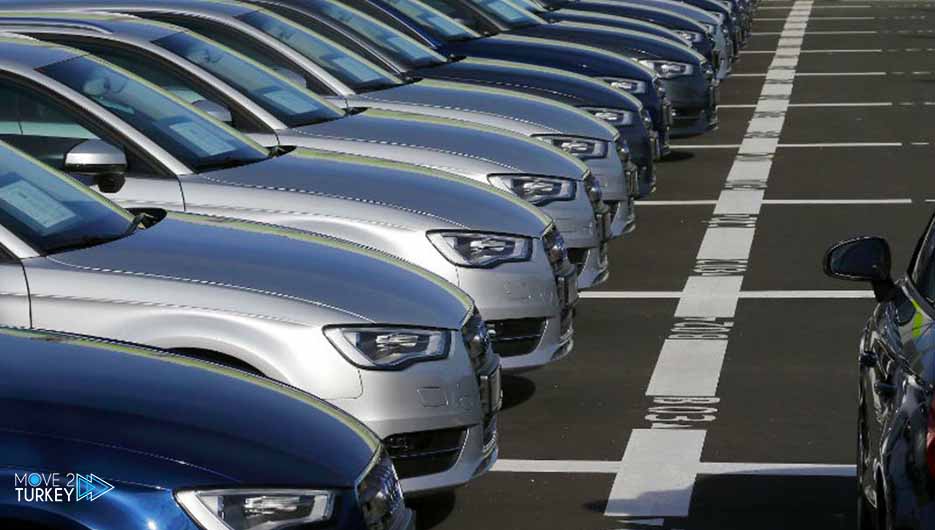 The European Automobile Manufacturers Association announced Thursday that new car sales in the European Union during the first 11 months of 2022 decreased by 6.1 percent on an annual basis.
The decline comes as supply chains are affected by the Russian-Ukrainian conflict and the impact of high levels of inflation on consumer spending.
The union stated in its monthly report today that the total demand for new cars in the European Union decreased to 8 million and 359 thousand units during the 11 months ending last November, compared to 8 million and 904 thousand units in the same period of the previous year.
All major markets in the region faced declines during the period, with Italy recording the largest decline at 11.6 percent, followed by France at 8.7 percent, Spain at 4.4 percent and Germany at 2.4 percent.
New car sales in the European Union last November rose 16.3 percent year-on-year to 829.5 thousand units.
The auto sector was affected by the ongoing disruptions in the supply chains, which were exacerbated by the Russian attack on Ukraine, which negatively affected the production of cars.
The European Automobile Manufacturers Association represents the 16 largest car, truck and bus makers in Europe.
13 million Europeans work in the automotive industry directly and indirectly, which represents 7 percent of all EU jobs.