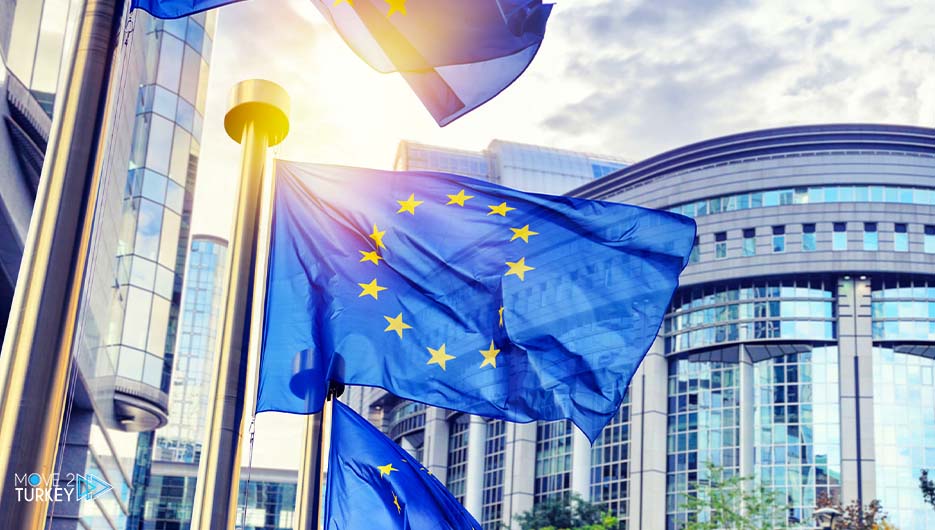 The European Union announced on Wednesday its continued support for Turkey regarding the issue of immigration.
This came in a statement by the European Commission on the occasion of the issuance of the seventh annual report on the support provided by the European Union to Turkey for hosting refugees.
The statement indicated that significant progress has been made with Turkish officials regarding securing basic needs, educational and health services, and socio-economic support for refugees.
It also praised the progress made between the European Union and Turkey in key areas such as supporting municipal infrastructure and enhancing border management.
The European statement also praised "the important efforts made by Turkey, which hosts the largest number of refugees in the world" with regard to hosting refugees and securing their important needs.
The statement quoted Oliver Farrelly, the European Union Commissioner responsible for neighborhood and enlargement policy, as saying that the Union will continue to support Turkey with regard to immigration and its hosting of refugees.