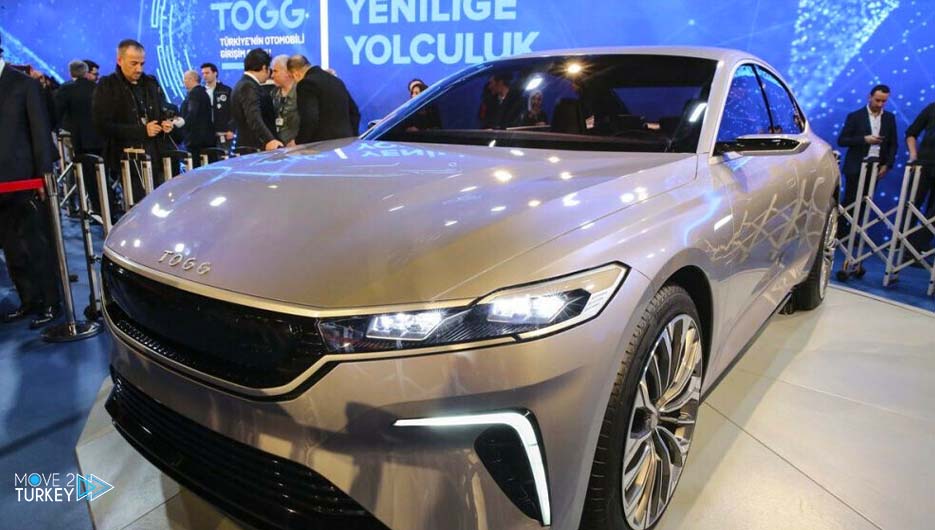 TOGG, an electric car company, ranked first on the list of the most prominent startups in Turkey for the year 2023 on the LinkedIn platform.
A statement issued by the company on Wednesday explained that "the TOGG brand built the future of mobility together with business partners from various sectors in its journey in the automotive sector."
It added that the recent success is its inclusion in the list of the most prominent startups for the year 2023 and its topping the list on the LinkedIn platform.
It stated that the list is prepared according to the criteria of "employment growth," "the company's interaction with job seekers and employees," "commercial interest," and "attracting the best talent."
Last August, the company delivered 1,965 cars to their owners, setting a record since the start of production.
The company aims to set a new record this September by accelerating production processes and increasing the number of shifts.
On October 29, 2022, Turkey celebrated the production of the first local car, marking the start of serial manufacturing of its electric car, "TOGG".​​​​​​
Ankara owns 100 percent of the intellectual and industrial rights to the car, through which it seeks to build a global brand and form the nucleus of an integrated Turkish transportation system.