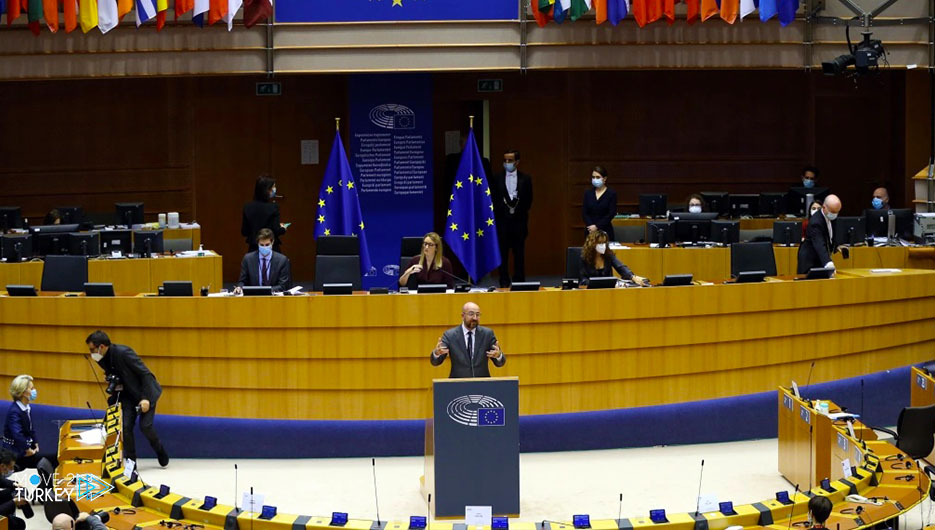 On Friday, the European Union imposed sanctions on 5 members of Mali's transitional government, including Prime Minister Chogoel Koukala Maiga, accused of obstructing the political transition from military to civilian rule.
The European Union said in a statement, that "the sanctions include freezing the assets of 5 officials and preventing them from entering the territory of the bloc, in addition to preventing individuals and entities in the union from placing funds at the disposal of the aforementioned officials," according to the American "Associated Press" agency.
Among them, in addition to the prime minister, are two prominent members of circles close to Colonel Asimi Gueta, head of the Malian Military Council, who became interim president in May 2021 after a second coup.
Malik Diaw and Ismail Waghi are considered the most prominent planners of the August 2021 coup, when the military overthrew President Ibrahim Abu Bakr Keita, according to the sanctions decision published in the official gazette of the union.
The sanctions also affected Ibrahim Ikasa Maiga, Minister of Reestablishment since June 2021, and Adama Ben Diarra for playing a key role in bringing down President Keita, according to the same statement.
On August 19, 2020, Colonel Asimi Gueta, along with other military personnel, led a coup against then-President of Mali, Ibrahim Boubacar Keita.
On May 21, 2021, Goeta announced the dismissal of the transitional President Bah Ndao and Prime Minister Mukhtar Wan, under the pretext of violating the Transitional Charter.