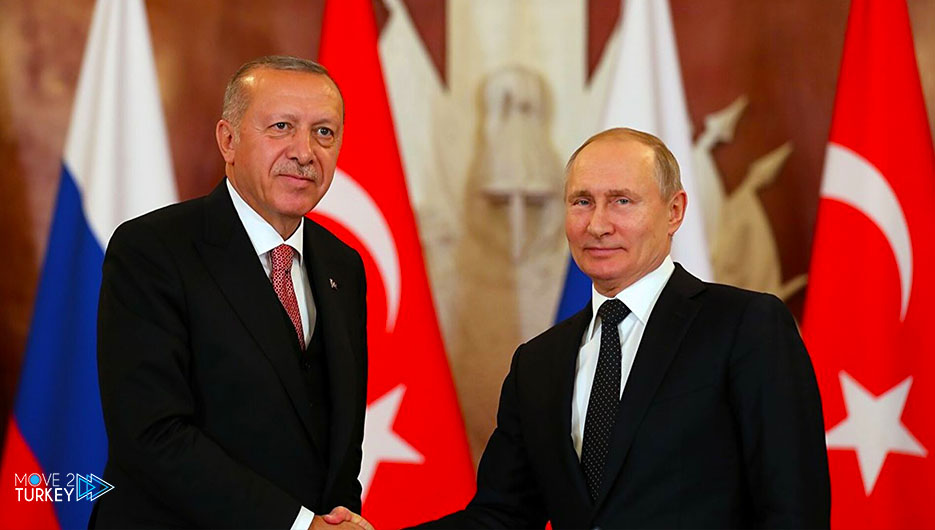 Turkish Parliament Speaker Mustafa Şentop said on Friday that bilateral relations between his country and Russia contribute greatly to global developments.
This came in a speech delivered by Şentop, while receiving the Chairman of the International Affairs Committee of the Russian State Duma (Parliament), Leonid Slutsky, in Istanbul.
He stressed that the close relationship and continued friendship at the level of the two countries' presidents, Recep Tayyip Erdogan and Vladimir Putin, is also important for the region.
He pointed out that the good conduct of bilateral relations makes a significant contribution to global developments as well, and the parliaments of the two countries should support these relations.
In turn, Slutsky stressed the importance of the friendship existing between the Turkish and Russian parliaments and the presidents of the two countries.
The Russian parliamentary official praised the important initiatives undertaken by Turkey and Russia in various fields.