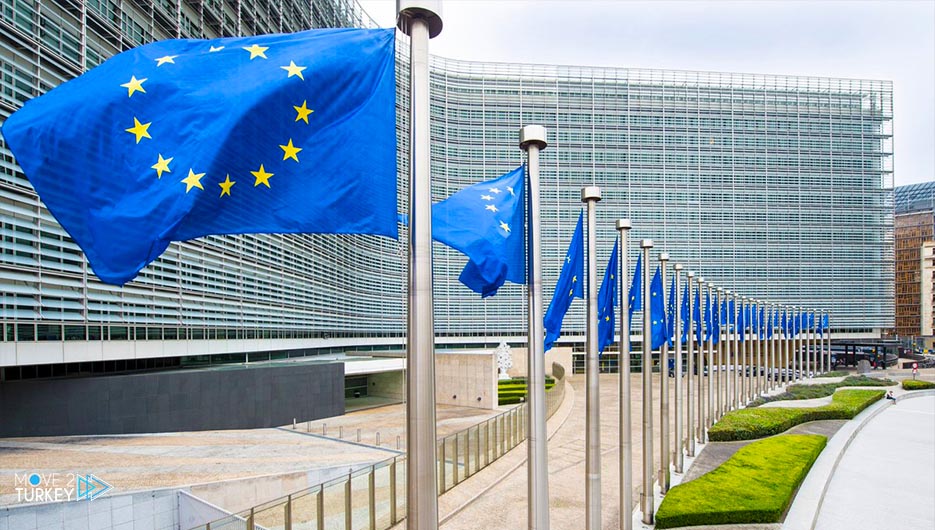 Olivér Várhelyi, the EU Commission member responsible for enlargement, held a press conference after the EU Commission's reports on countries included in the EU's enlargement package were announced.
"Turkey remains a major partner in areas of mutual interest such as migration, counter-terrorism, economy, trade, energy, and transportation," said Olivér Várhelyi.
Referring to high-level dialogues on climate and migration in this context, Várhelyi stressed that these dialogues will soon be followed by a high-level dialogue in the field of health.
Recalling the EU's June 2019 statement that negotiations have stalled and no new chapters will be opened or closed, Varheli argued that the causal factors are still valid.
"Cooperation and dialogue with Turkey continue to increase in 2021," said Olivér Várhelyi.
In his presentation at the European Parliament on the country reports, Várhelyi emphasized that the EU is ready to cooperate with Turkey in a proportionate, gradual and reversible manner. He said they welcome Turkey's ratification of the Paris climate agreement.
Noting that the March 18 agreement on migration had yielded results, Várhelyi emphasized that Turkey plays a major role in migration in the eastern Mediterranean and that it is the country that hosts the largest number of refugees in the world.
Várhelyi stated that they will provide immigration management and border control systems, especially on Turkey's eastern border.