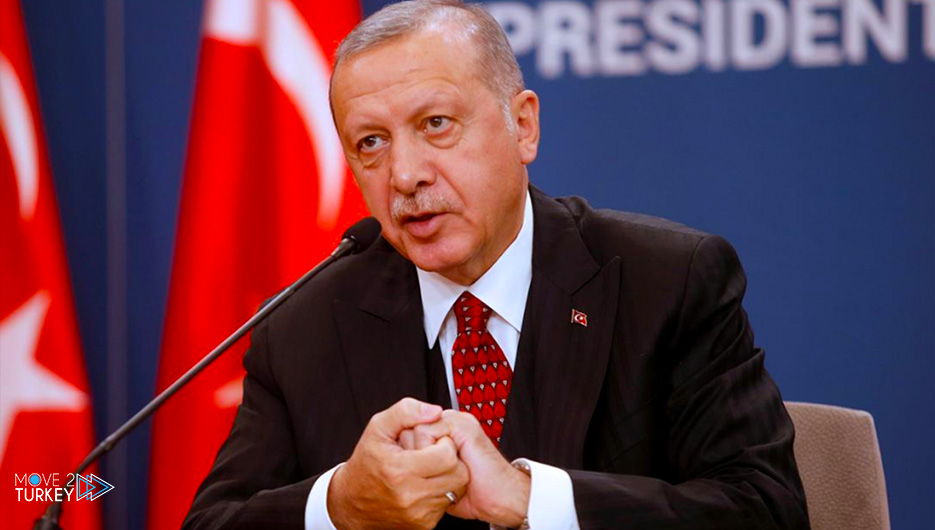 Turkish President Recep Tayyip Erdogan has assured that his government will press ahead with production and employment with low interest.
It also has balanced exchange rates, at a time when it is rapidly developing the country's industrial capabilities.
This came in a speech he delivered on Wednesday after presiding over the government meeting at the Presidential Complex in the capital, Ankara.
And Erdogan said his country aims to ensure production, employment, and lasting prosperity.
He pointed out that it is not possible this time to stop Turkey's great development campaign, which it had previously tried to achieve many times over centuries and did not complete.
He added, "Neither the people, nor history, nor the state will pardon those who are eager to seize opportunities at a time when Turkey is waging one of its most sensitive economic struggles."
And he added, "We decided to continue applying the discount to the rental tax, which contributes 1.7 billion pounds (about 130 million dollars) per month to our citizens until next March."
Erdogan expressed his belief that Turkey's salvation lies in investment, employment, production, export and the current account surplus, not in recipes directed by global interests.