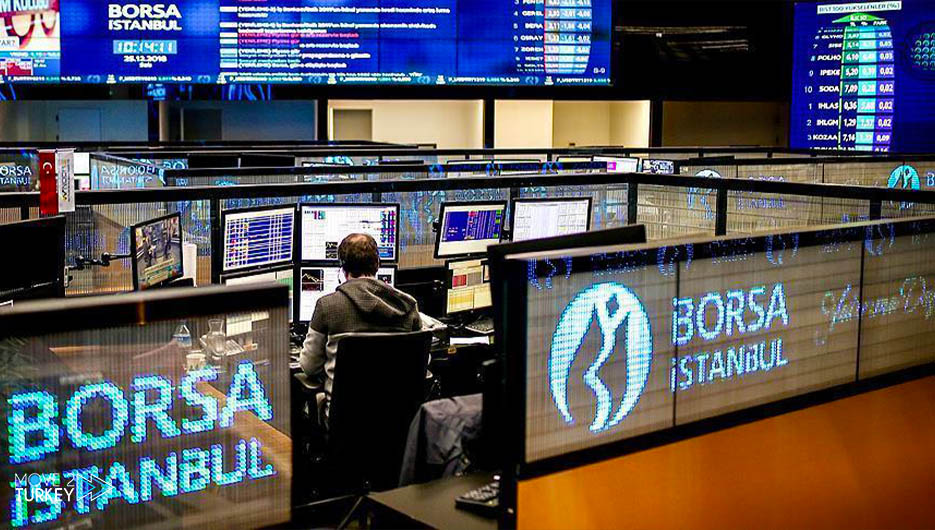 The Istanbul Stock Exchange BIST 100 index recorded the highest closing number in its history on Wednesday with 2,004.55 points.
The index ended the trading day with gains of 1.19 percent, an increase of 23.51 points compared to the previous close.
The trading volume of the shares of the companies listed in this index amounted to 50.6 billion pounds (about 3.74 billion dollars).
The banking sector index recorded an increase of 2.04 percent, while the holding companies index increased by 2.21 percent, while the transportation sector index topped the list, with an increase of 5.06 percent.