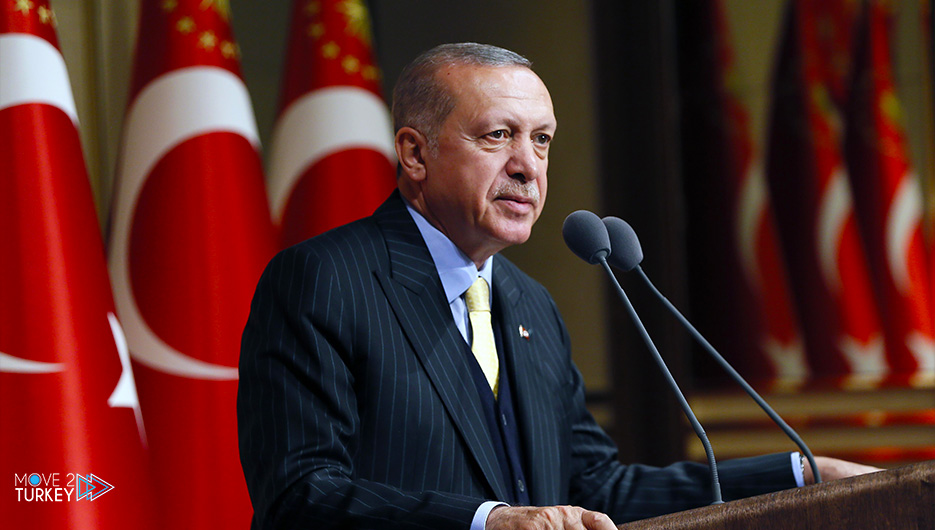 Turkish President Recep Tayyip Erdogan affirmed that his country will continue to stand by the Turkish Republic of Northern Cyprus.
This came in a press statement at Istanbul Ataturk Airport on Monday, before his departure for Turkish Cyprus.
"As it did yesterday, today and tomorrow Turkey will continue to stand by the Turkish Cypriots," Erdogan said.
He added that more than half a century has passed and the Turkish Cypriots are waging the struggle for equality and justice on the island.
He indicated that he will meet with Turkish Cypriot President Arsene Tatar during his visit to assess the situation regarding the national issue and developments in the eastern Mediterranean.
Erdogan stressed that "in the event that new negotiations are held in the future (in Cyprus), they can only be conducted on the basis of two equal and sovereign states."