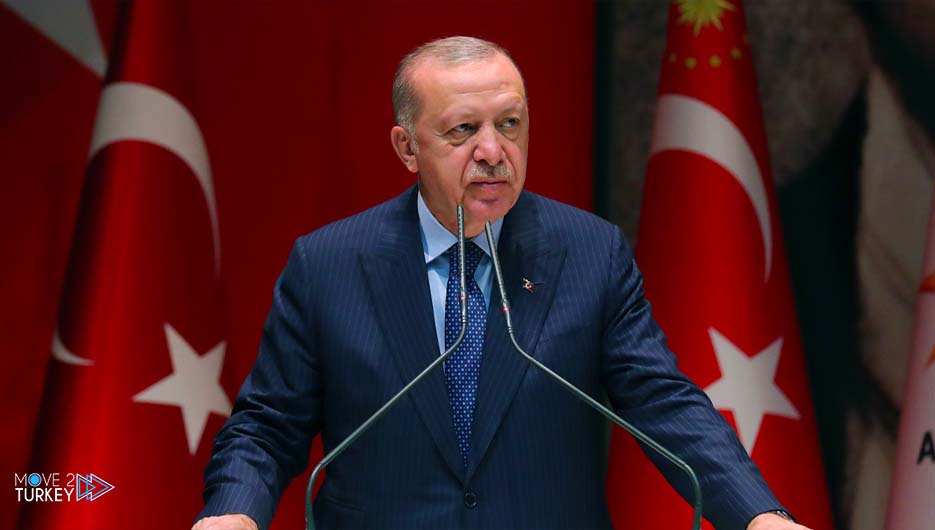 Anadolu Agency quoted Turkish President Recep Tayyip Erdogan as saying that "Turkey cannot bear the burden of Afghan refugees."
According to the news agency, the Turkish president said to the ambassadors who met for a ceremony at the presidential compound in the state of Bitlis:
"Our soldiers and diplomats are working to ensure order at Kabul airport and continue the process of leaving Afghanistan. They are doing great things."
"The process of evacuating our citizens trapped in difficult conditions in Afghanistan continues with success," Erdogan said.
In addition to diplomatic relations with international organizations and other countries, we support the evacuation of citizens in cooperation with their diplomatic missions.
The first priority in Afghanistan must be closing the power vacuum and returning life to normal to ensure the security of the people.
He continued: "A comprehensive government must be formed in Afghanistan that reflects all segments of society."
We are currently assessing the Taliban leaders' message with cautious optimism. Of course, the Taliban's actions will determine the next direction in Afghanistan.
"I must say that Turkey, which is currently hosting more than 5 million refugees from different backgrounds, cannot bear the additional burden of migration from Syria or Afghanistan," Erdogan added.