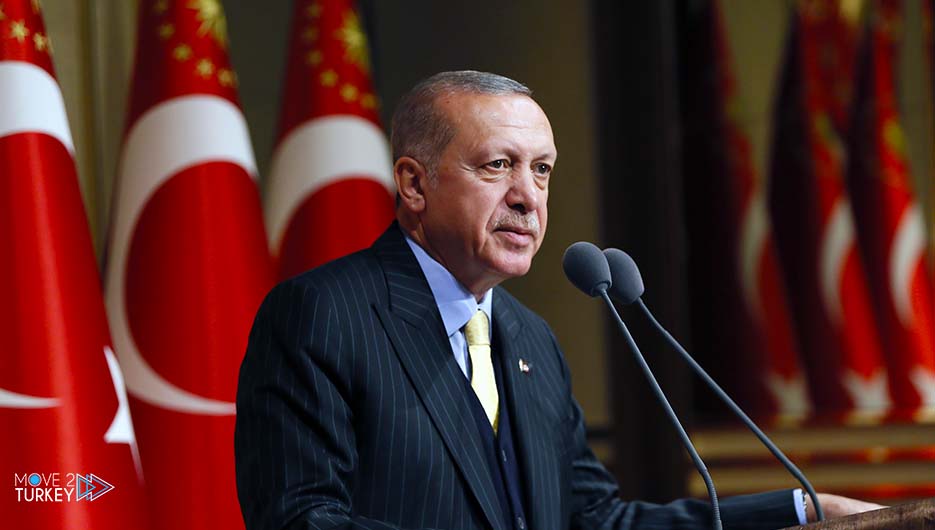 According to Anadolu Agency, Turkish President Recep Tayyip Erdogan announced the signing of a free trade agreement between Turkey and Britain after the last cabinet meeting in 2020, which was held at the Presidential Palace in Ankara.
"This contract will be the most important commercial contract for us after the customs union agreement," the Turkish president said.
Erdogan described the agreement as "the beginning of a new economic era for Turkey and Britain", starting from 2021.
"Since December 25, our exports have exceeded our expectations for the whole of 2020, reaching $ 166 billion," he said.
He also added, "We expect to deliver the first shipment of Coronavirus vaccine that we ordered from China to the country before the start of the new year."
Erdogan concluded by saying: "We are determined to make locally produced vaccines (Covid-19) available to the people soon."
The British Ministry of Trade also announced that Britain will sign the first free trade agreement with Turkey after the agreement with the European Union on December 29.
British Trade Secretary Lise Truss said the purpose of the agreement was to preserve the existing trade conditions between the two countries.
As the agreement will create jobs for thousands of people in various industries, including manufacturing, cars and metals.
The trade agreement between Turkey and Britain is ranked fifth in terms of trade volume after the country's exit from the European Union.