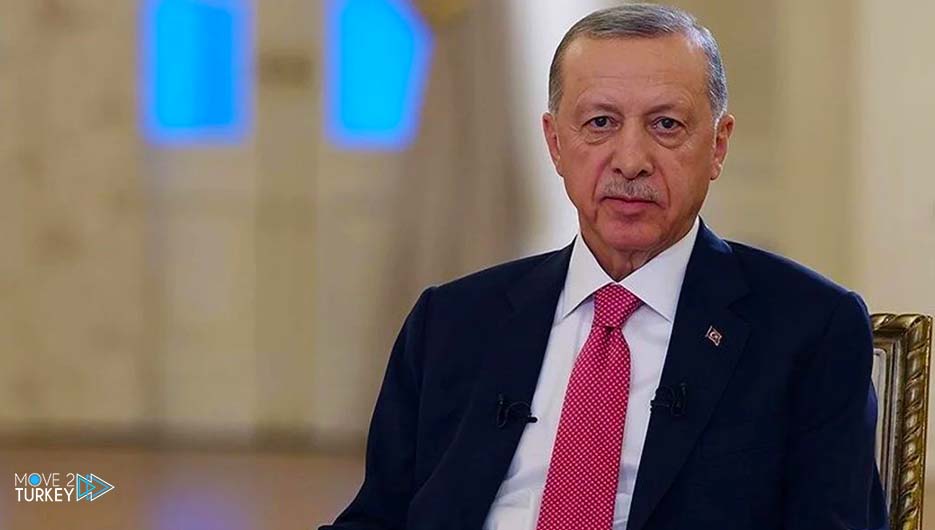 Turkish President Recep Tayyip Erdogan participated Thursday in the ceremony of laying the foundation stone for 17,902 homes for those affected by the earthquake in the southern province of Kahramanmaraş.
The ceremony took place in front of the municipality of Kahramanmaraş, where he participated visually in laying the foundation stone in several points of the state.
Erdogan said in a speech: "The earthquake may have destroyed our homes and harmed us, but this catastrophe will not take away our will to succeed and our determination to achieve 'Turkey's Century'."
And he added, "We rolled up our sleeves to build 77 thousand and 57 houses in the city and 30 thousand and 310 village houses in Kahramanmaraş."
"We will complete the permanent homes in the earthquake zone within one year and hand them over to our citizens who deserve them," he added.
On February 6, two earthquakes of magnitude 7.7 and 7.6 struck southern Turkey and northern Syria, followed by thousands of violent aftershocks.