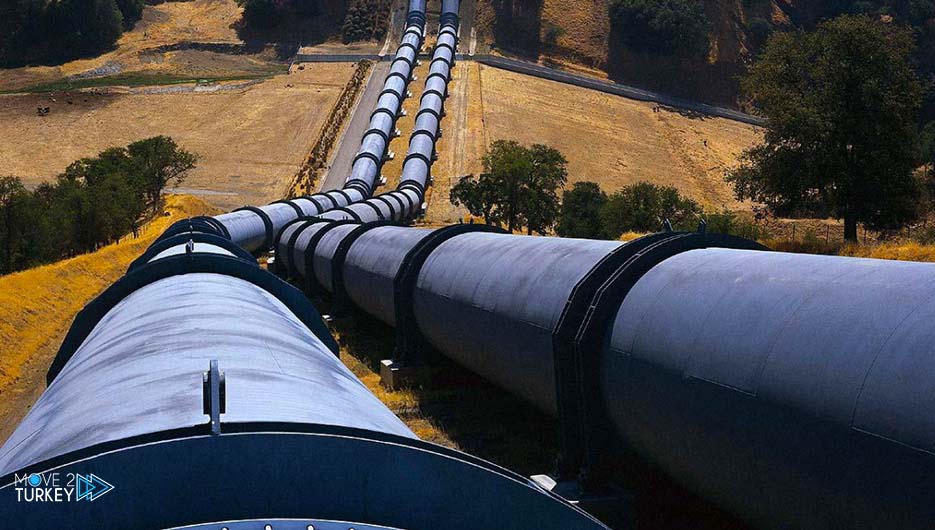 The Azerbaijani oil company "SOCAR" announced on Friday the start of shipping Kazakh crude through Azerbaijan and the Turkish Baku-Tbilisi-Ceyhan pipeline.
A statement issued by "SOCAR" (governmental) stated that the first batch of oil extracted from the "Tengiz" field in Kazakhstan was transported to the Azerbaijani "Sangachal" station from the port of Aktau on March 23.
It pointed out that the shipment took place within the framework of the agreement signed between "SOCAR" and the Kazakh company "Kazmonay Gas", which provides for the passage of 1.5 million tons of oil annually.
It is noteworthy that it is planned to carry out between 12 and 14 sea transport trips per month across the Caspian Sea until the end of 2023.
The Kazakh government had announced earlier that it had focused on new routes for oil exports due to the Russian-Ukrainian war and that it would start shipping via the Turkish Baku-Tbilisi-Ceyhan line from the Caspian Sea by 2023.
The President of Kazakhstan, Kassim Jomart Tokayev, announced that his country also plans to increase the volume of oil transportation to 20 million tons annually through international transportation through the Caspian (middle corridor), where the Baku-Tbilisi-Ceyhan pipelines are located.