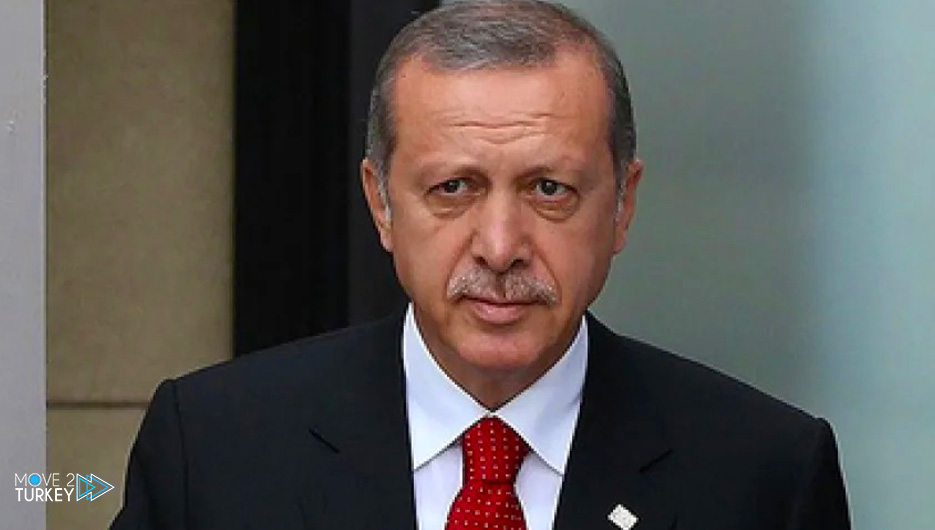 Turkish President Recep Tayyip Erdogan met leaders of Arab countries on the sidelines of his participation in the opening ceremony of the 2022 FIFA World Cup Qatar in the capital, Doha.
And that Erdogan exchanged conversations with some leaders in the "home stadium" during his visit to Doha, in response to the invitation of the Emir of Qatar, Sheikh Tamim bin Hamad Al Thani.
He explained that President Erdogan met his Palestinian counterparts, Mahmoud Abbas, the Egyptian Abdel Fattah Al-Sisi, and King Abdullah II of Jordan.
He also met Dubai Ruler Sheikh Mohammed bin Rashid Al Maktoum, Crown Prince of Kuwait Sheikh Mishaal Al-Ahmad Al-Jaber Al-Sabah and FIFA President Gianni Infantino.