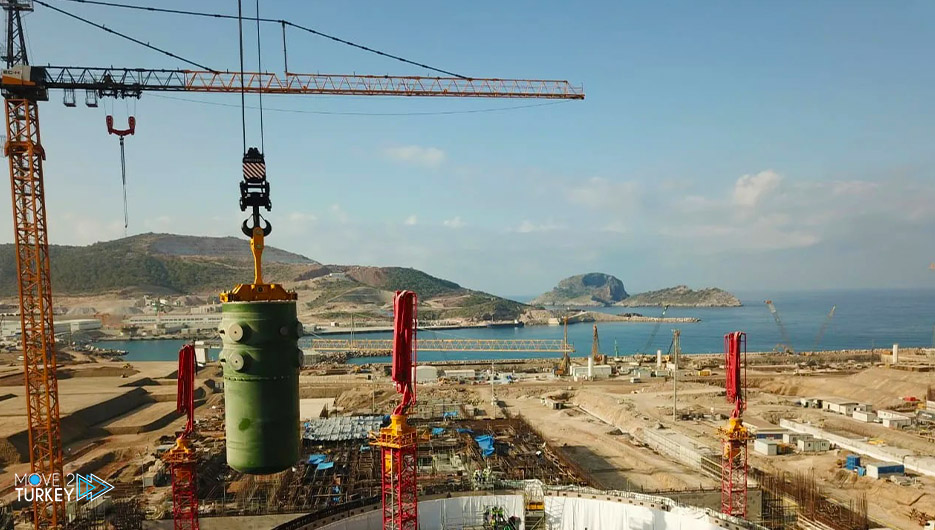 Turkish President Recep Tayyip Erdogan on Tuesday inspected the construction work of the Akkuyu nuclear power plant in the southern state of Mersin.
President Erdoğan attended the farewell ceremony for the energy exploration vessel "Abdul Hamid Khan", which was held in the port of Tashogo in the state of Mersin.
After that, the president traveled by helicopter to the "Aq Qoyu" station in the "Gulnar" district of Mersin, overlooking the Mediterranean Sea.
During the visit, which took place far from the journalists' lens, President Erdogan conducted an inspection tour and briefed officials about the progress of construction work.
It should be noted that in December 2010, Turkey and Russia signed a cooperation agreement on the construction and operation of the Akkuyu station in Mersin.
The cost of the huge project is about $20 billion and would contribute to enhancing Turkey's energy security and creating new job opportunities.
The plant is expected to be operational by 2023, after its foundation stone was laid in April 2018.