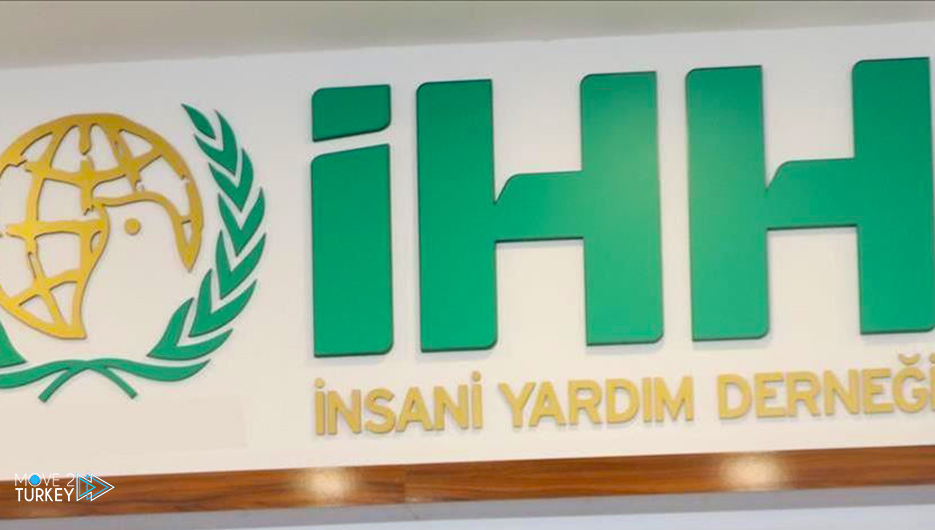 The Turkish Humanitarian Relief Agency "IHH" launched a campaign to help the people of the Palestinian Gaza Strip after stopping the Israeli raids.
The commission said in a statement on Tuesday that "the Israeli raids on Gaza between 5 and 7 August resulted in the death of 44 people, including 14 children and 4 women, and the injury of 360 others."
The statement pointed out that "Israel targeted both the residential communities and the agricultural lands in the Strip."
She added that the raids led to the total demolition of 16 housing units, 71 houses were severely damaged, rendering them uninhabitable, and 1,400 houses were partially damaged, according to officials in Gaza.
The authority added that it launched a campaign to help the people of the Gaza Strip after stopping the Israeli attacks, as it provided medicines and medical equipment to hospitals, in addition to providing food, cash assistance and food parcels to patients.
She explained that she also intends to provide cash assistance, food parcels, and electrical appliances such as refrigerators and washing machines to families whose homes were damaged in the bombing.
Since last Tuesday, Israel has imposed closure measures on the Gaza Strip crossings and announced a state of security alert, followed by a military escalation that began on Friday afternoon and lasted for three days, during which the Israeli army launched raids on the Gaza Strip as part of a military operation against the "Islamic Jihad" movement.
On the other hand, "Al-Quds Brigades", the armed wing of the Islamic Jihad movement, fired rockets and mortar shells at Israeli positions adjacent to the Gaza Strip.
The escalation ended with a mutual ceasefire since midnight, "Sunday-Monday", with Egyptian mediation.